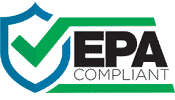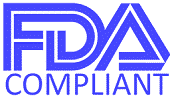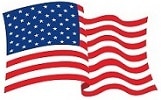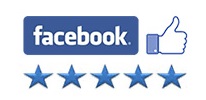 NuFinishPro is approved as a Covid-19 essential business for the repair and restoration of bathtubs, sinks and countertops. All of our certified technicians wear protective gear and professional-grade filtered masks to perform kitchen and bath refinishing projects. Our spot repair and reglazing services help improve both the look and cleanliness of home interiors.

Open: Mon – Fri: 9am – 6pm and Sat: 9am – 1pm
Closed Sundays. Services are by appointment only. No onsite showroom at locations.
Proudly Serving Customers in California, Texas & More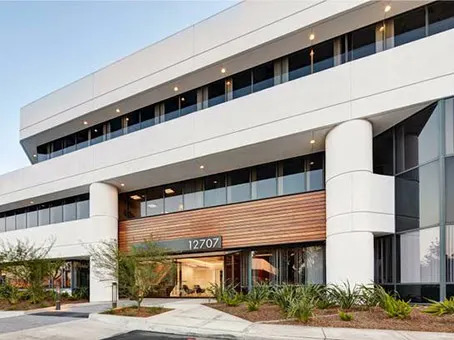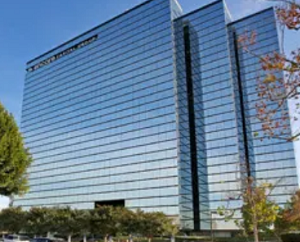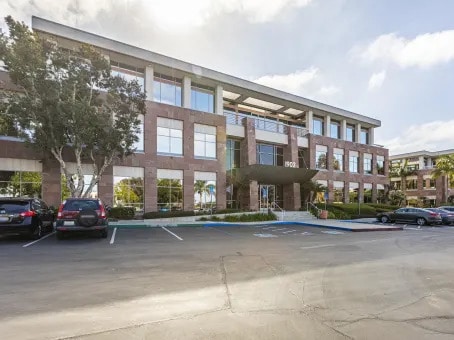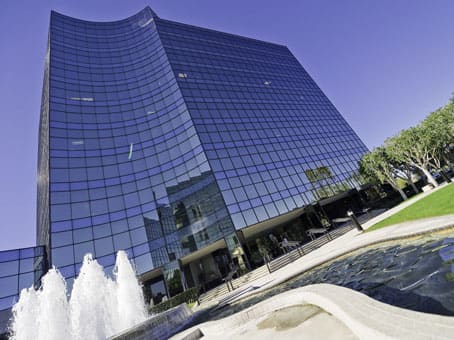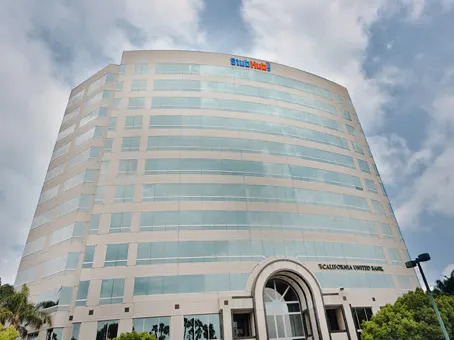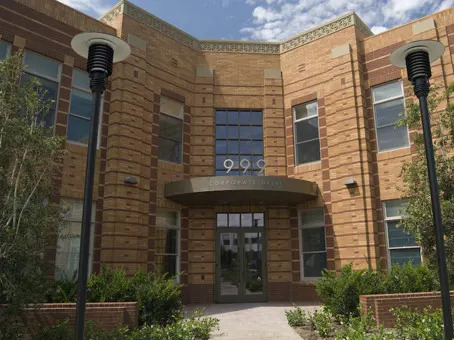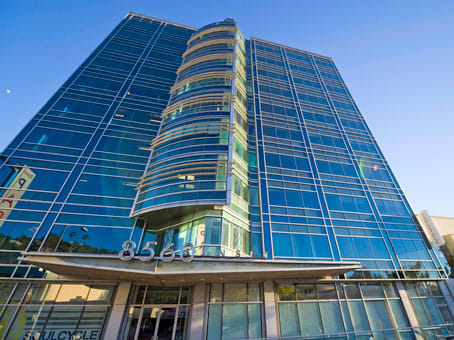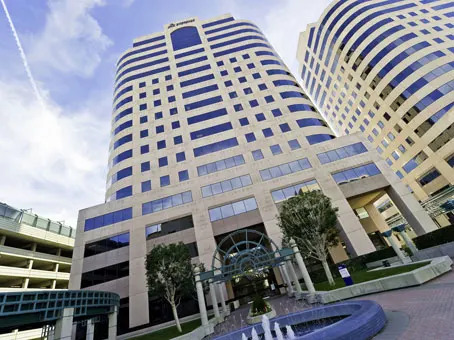 Riverside & San Bernardino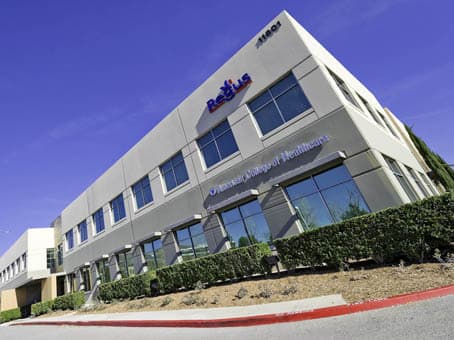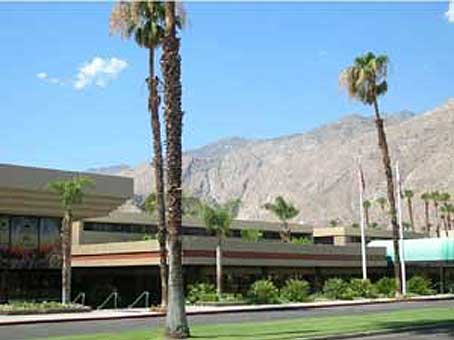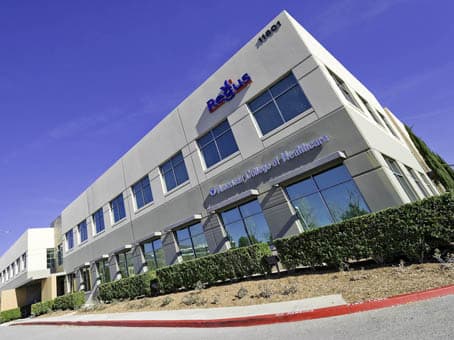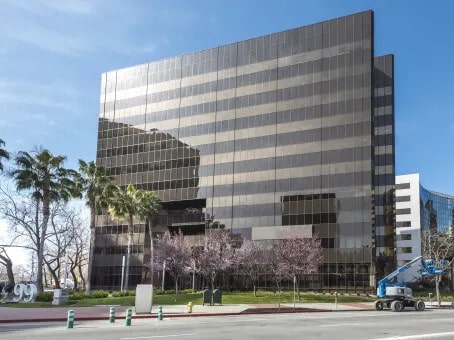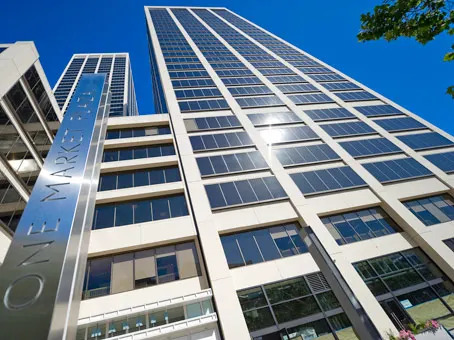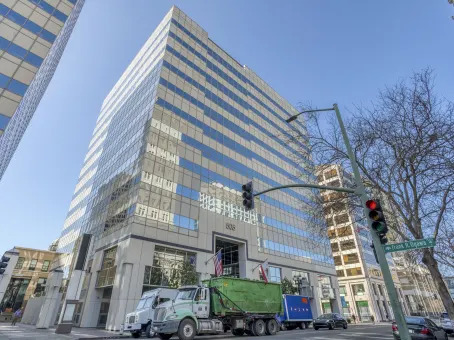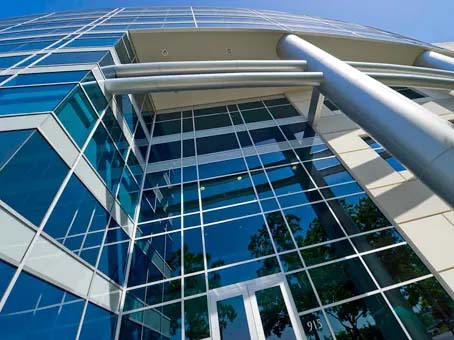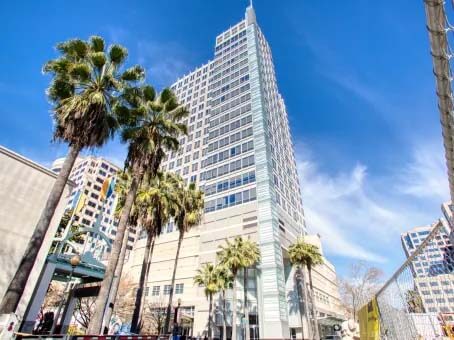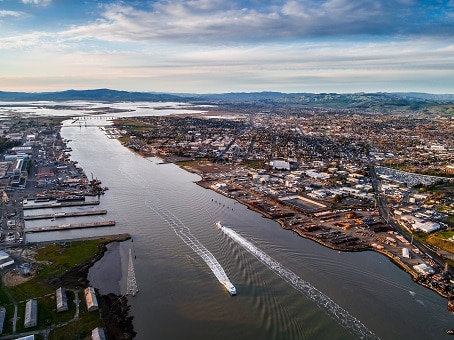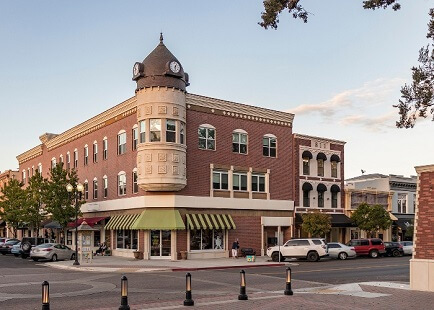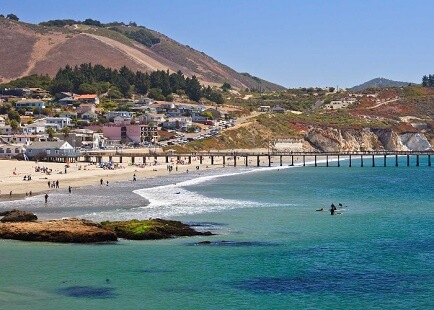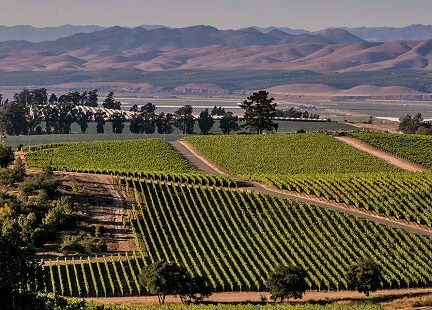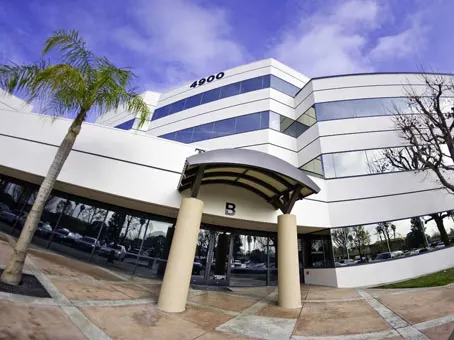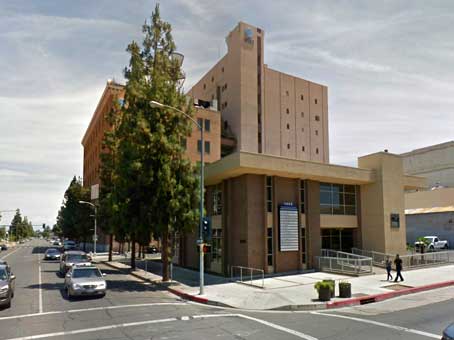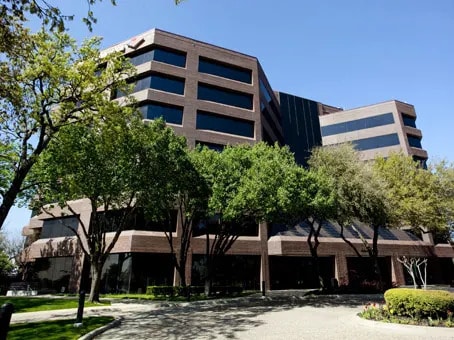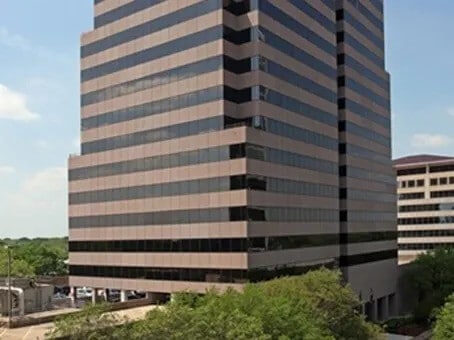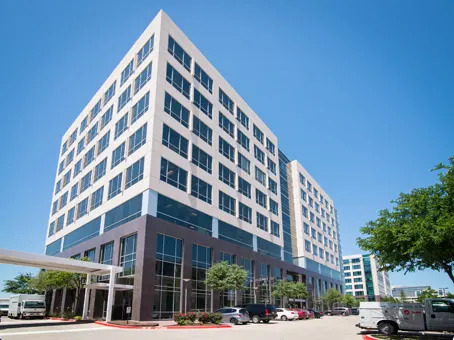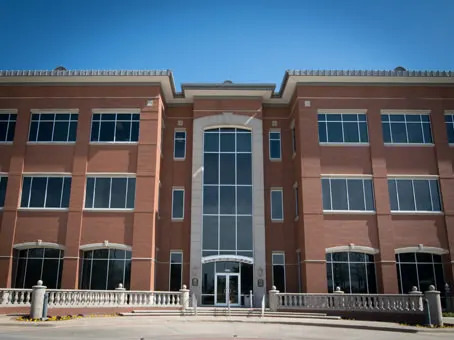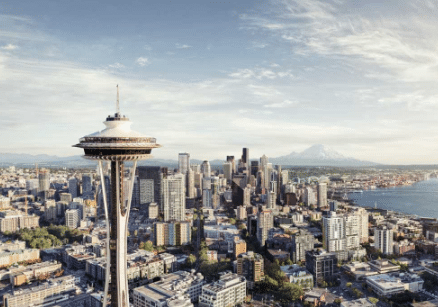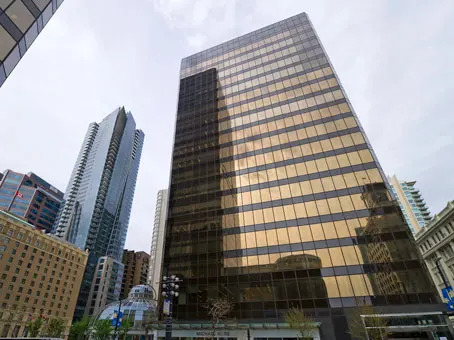 Ready for an Estimate? Get a Free Quote with our Simple Form