Commercial Refinishing Services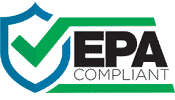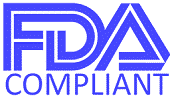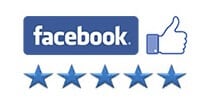 Professional Bath & Shower Refinishing
For Large Scale Multi-Unit Projects
NuFinishPro has over 30 years of experience in commercial bath refinishing. We specialize in countertop, vanity top and bathroom refinishing solutions such as: resurfacing, reglazing and spot repairs. Our commercial clients have included major hospitality brands such as Marriot, Sheraton, Four Seasons, and the Hotel Del Coronado.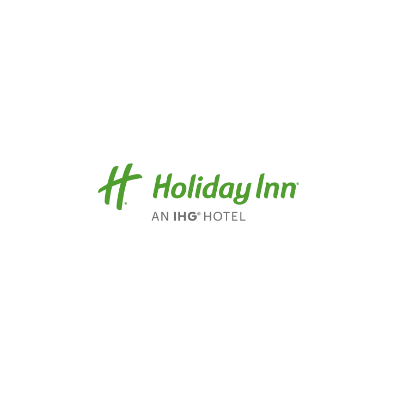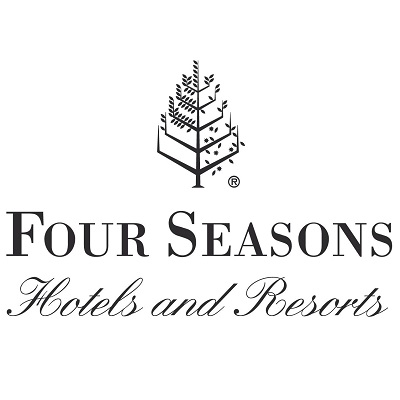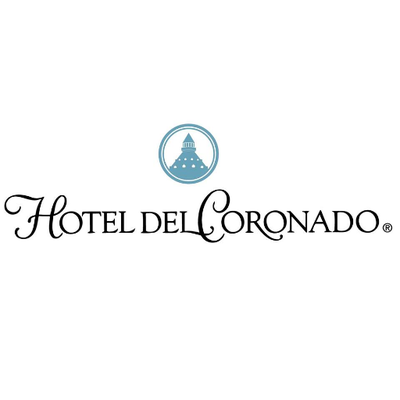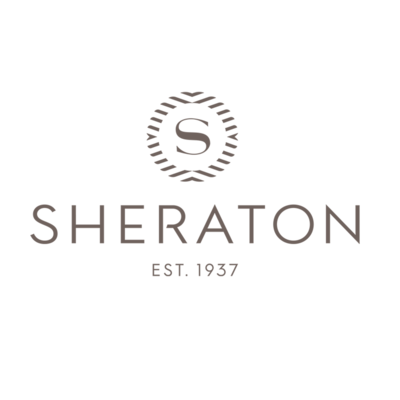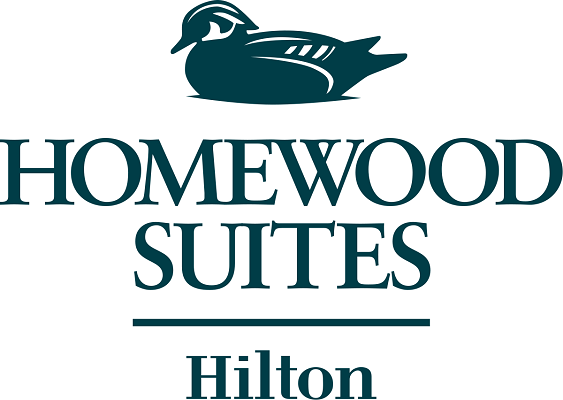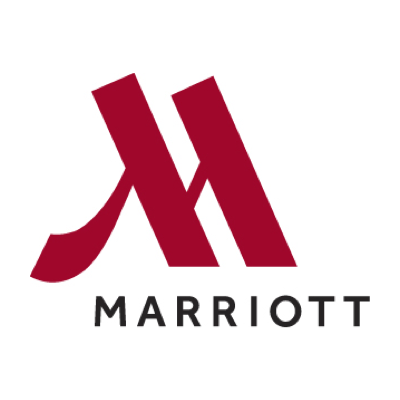 Our company has locations throughout the western United States, with services for major cities in southern, central and northern California as well as Texas. We employ a full team of certified technicians who have each been with us for several years. NuFinishPro's founder and local owners all have decades of experience in helping property owners and realtors achieve beautiful interiors.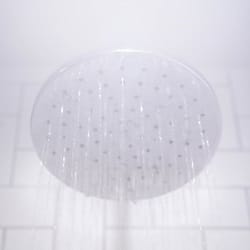 Hotels
Kitchenette Countertops
Bathroom Sinks & Vanity Tops
Hotel Bath & Shower Refinishing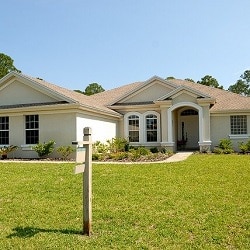 Real Estate
Rental Units
Homes for Sale
Apartments & Condos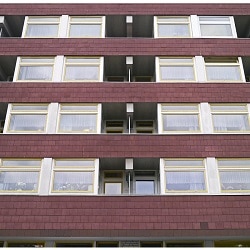 College Dorms
Dorm Showers
Recreation Centers
Pool Showers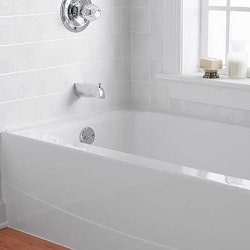 Small Business
Inns, Hostels
Bed & Breakfast
Extended Stay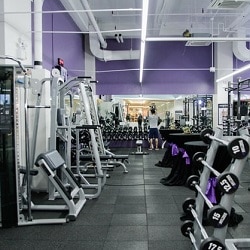 Fitness Gyms
Local Gyms
Corporate Gyms
College Gyms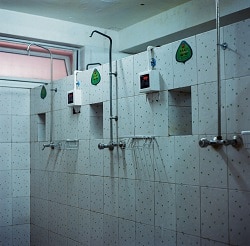 Military
Naval
Airforce
Army & Marines
As an industry leader, NuFinishPro follows the strictest safety guidelines. For example, we use a paint stripper that does not contain methylene chloride. All of the premium coatings and refinishing products we use are Made in the USA and comply with EPA and FDA standards. These materials are also rated as low VOC after a 4 to 24 hour curing process. Through our adherence to best practices and safety precautions, our refinishing company has maintained both BBB A+ accreditation and consistent 5 star customers reviews from verified sources.
Our Technicians Can Fix:
Holes, dents, peeling

Rusted overflow

Rusted bathtubs

Cracked or chipped tiles

Faded colors, discoloration

Grime build-up along corners and edges

Worn down, dull or non-smooth feel leading to buildup of grime
Additional Services:
Non-Slip surface coating on bathtubs and shower pan floors

SafetyStep Walk-in Bathtub for Seniors or Handicap

Full shower stall repainting
Complete countertop refinishing with color customization
Custom color-matching or new color for refinished bathtubs
Porcelain, Ceramic, or Fiberglass tub/shower reglazing
 Large jacuzzi or hot tub refinishing