Commercial Refinishing Services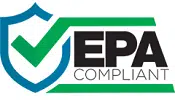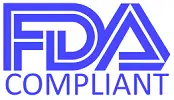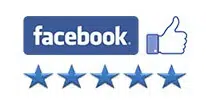 Professional Bath & Shower Refinishing
For Large Scale Multi-Unit Projects
NuFinishPro has over 34 years of experience in the commercial bathroom refinishing industry. We specialize in resurfacing showers, counter tops, vanities, and refinishing bathrooms. Such as resurfacing counter tops, tiles, vanities, re-glazing sinks, and making spot repairs in the bathroom and kitchen. Some of our past clients include major hotels and hotel chains like the Marriott, Sheraton, Four Seasons, and the Hotel Del Coronado.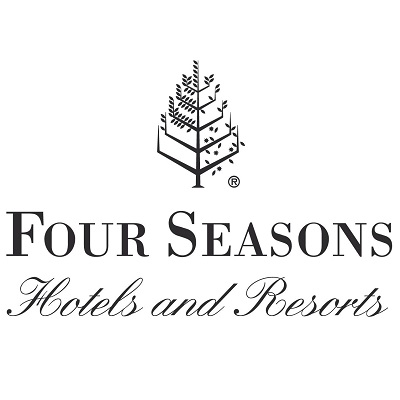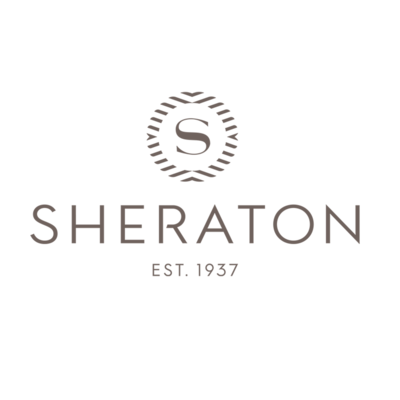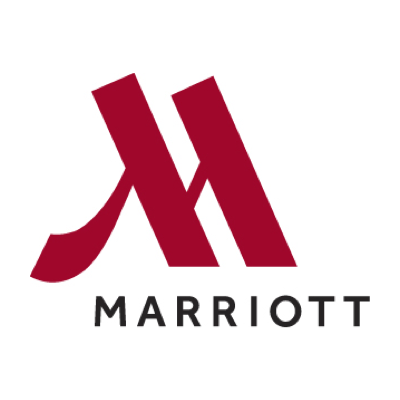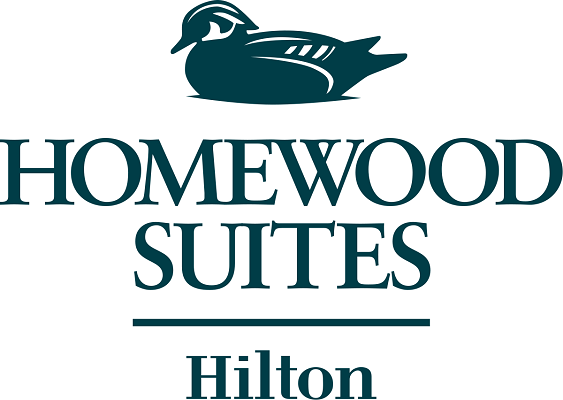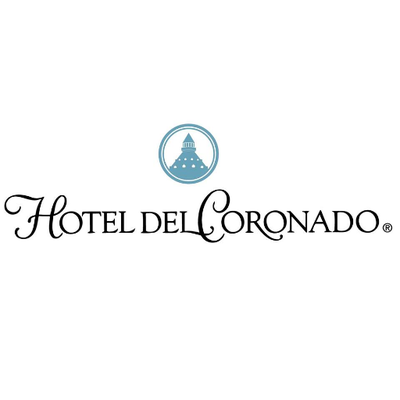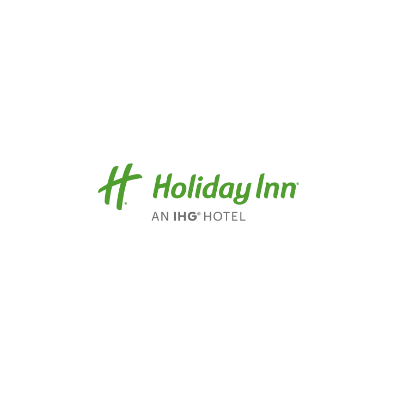 Refinishing across the country
Our company has many locations throughout the United States. We have been providing services to the major cities in southern, central, and northern California as well as Texas. We have a team of certified refinishers, each of whom has been working with us for many years. NuFinishPro's founder and local owners all have worked for decades to help property owners and realtors achieve beautiful bathrooms and kitchens. Our company has worked on sinks, bathtubs, showers, counter tops, vanities, and tiles in their buildings, hotels, and residences.
We can help a wide range of businesses
We can also help realtors with their work or make the needed repairs to their apartments, condos, and homes for sale. College dorms are not a problem, our refinishers can repair and refinish the damage done to dorm and pool showers, sinks, and tiles. So, you have a small bed and breakfast. We can also help, by refinishing your sink, bathtub, or sink. We can help you resurface the counter tops, vanities, and tiles. Plus, we can make spot repairs to the sink, bathtub, shower, or counter tops. Then let us refinish it so that it looks like new again.
Our company can work on the bathrooms and kitchens in all types of gyms and military facilities as well. Let us refinish the bathtub, shower, sink, counter top, vanity or tiles, we can even make spot repairs as well. Plus, we can make the surface better than it was before so that it looks "like new" once the repair work is done. Our refinishers can work around a specific schedule, work with the building or hotel manager. To minimize the disruption to the business and get the work done so that it can be used again.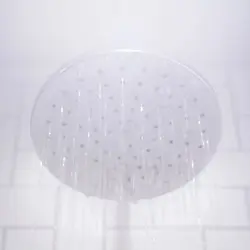 Hotels
Kitchenette Countertops
Bathroom Sinks & Vanity Tops
Hotel Bath & Shower Refinishing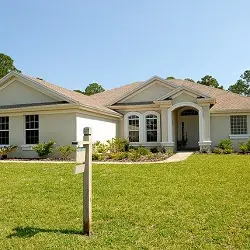 Real Estate
Rental Units
Homes for Sale
Apartments & Condos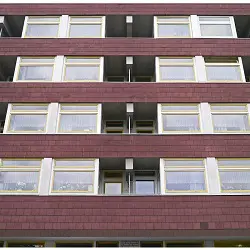 College Dorms
Dorm Showers
Recreation Centers
Pool Showers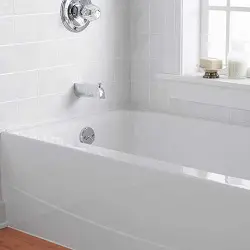 Small Business
Inns, Hostels
Bed & Breakfast
Extended Stay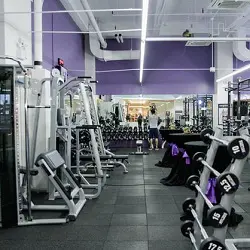 Fitness Gyms
Local Gyms
Corporate Gyms
College Gyms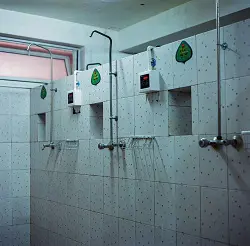 Military
Naval
Airforce
Army & Marines
A wide range of repair services.
Our company has a wide range of services for you to choose from. We can repair the damage to your bathtub, sink, shower, counter top, vanity, or tiles surface.
Damage like rust, holes, cracks, or faded colors is easy to fix. We can have a wide range of other services available. Like applying a non-slip layer to your bathtub or shower. We can install a Safety Step, or chemically clean a bathtub or shower to remove grime build-up. Our refinishers can refinish the surface once the repairs are done.
Contact us at (855) 664-1151 for more information or to schedule an appointment. You want, we can give you a free estimate.
Our Refinishers Can Fix:
Holes, dents, peeling finishes


Remove rusted overflow

Repair rust damage to bathtubs

Fix cracked or chipped tiles

Restore faded colors, discoloration

Grime build-up along with corners and edges

Worn down, dull or rough feeling surfaces leading to buildup of grime
Our Additional Services:
Apply a non-slip surface coating on bathtubs and shower pan floors

Install a SafetyStep Walk-in Bathtub for Seniors or Handicap

Full recolor and refinish the shower stall
Complete counter top resurfacing with a custom color or granite-like finish
Custom color-matching or new color for refinished bathtubs
Re-glaze porcelain, ceramic, fiberglass tubs and showers
Large jacuzzi or hot tub refinishing
Safety and best practices
As an industry leader, NuFinishPro follows the strictest safety guidelines as we do our work. For example, we use a paint stripper that does not contain methylene chloride. To help protect both our workers and customers from exposure to harmful chemicals.
All of the premium coatings and refinishing products that we use are Made in the USA and comply with EPA and FDA standards. These materials are considered eco-friendly by the EPA. Is rated as low VOC by the FDA once the finish has dried and completely set. Your bathroom and kitchen are then safe to use when the finish has completely set and cured after 24 hours.
About our company
Our company follows the best practices, safety standards, and safety guidelines in the industry. We fully train our refinishers in the safe use of our products. Wear full safety gear and respirators when they do their work. Will clean up the worksite and remove the construction waste that we have created once the work is done.
NuFinishPro has maintained an A+ accreditation with the Better Business Bureau. We are fully licensed, bonded, and insured. We are licensed by the state of California under the Synthetic Products and General Contractor classification.
Many of our past customers have been very pleased with our work. Giving us 5-star reviews and ratings on websites like Google, Yelp, The BBB, and HomeAdvisor.