Stockton Shower & Bathtub Refinishing
Serving all of San Joaquin County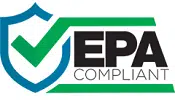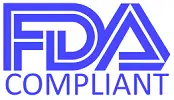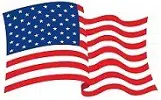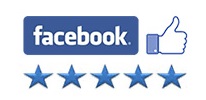 Stockton Bathtub Refinishing
NuFinishPro provides bathtub refinishing services in Stockton. Our solutions are affordable, safe, and can be completed within 3 to 5 hours depending on project specifications. We can give you a free estimate after seeing at least one or two photos of the damaged bathtub. With over three decades of experience, our company has helped thousands of homeowners and property managers. We restore, repair, and re-coat bathtubs and sinks that are peeling cracked, or rusted. The refinishing process involves removing these damaged layers and reglazing them with new coatings. Our company can also resurface your shower, tiles, countertop, or vanity, let us repair any damage, then refinish it with a new coating, we can even change the color. We use the highest quality Made in USA coatings available. These coatings are specially made for bathroom reglazing and are rated as ECO-Friendly by the EPA and FDA as low VOC.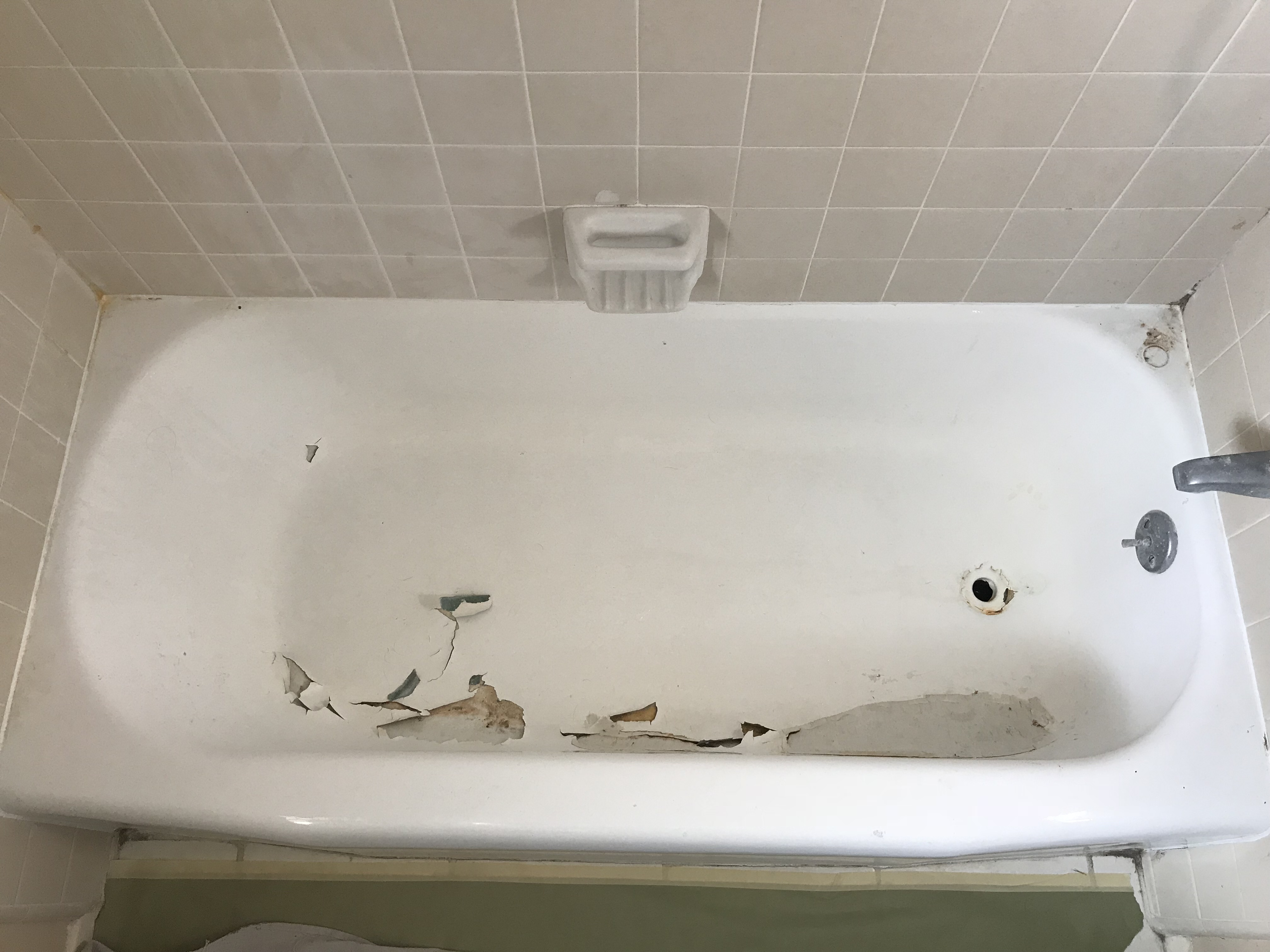 Shower Stall, Pan & Tile Refinishing
Shower pan and tile refinishing is a great way to renew your bathroom look without the high cost of typical remodeling. In conventional bath remodeling, the old fixtures are removed, which results in construction waste. Our shower refinishing process is a much more environmentally friendly solution because we resurface and repair damaged shower surfaces. Our local bath refinishers in Stockton are certified to handle the resurfacing and repainting of shower enclosures.
Stockton Bathroom Sink Refinishing
Damaged, cracked, or worn-out bathroom sinks look unsightly. Rough surfaces on sinks can also be unhealthy as they promote the growth of bacteria, mold, and mildew. Our NuFinishPro refinishers can perform spot repairs and know how to reglaze sinks so they are smooth as glass. We can repair the damage to your bathroom vanity, any scratches, holes, and signs of wear are repaired, then resurfaced to took like new again. Finally, a high gloss topcoat is added, then polishing makes every fiberglass and porcelain sink we work on shine like new again.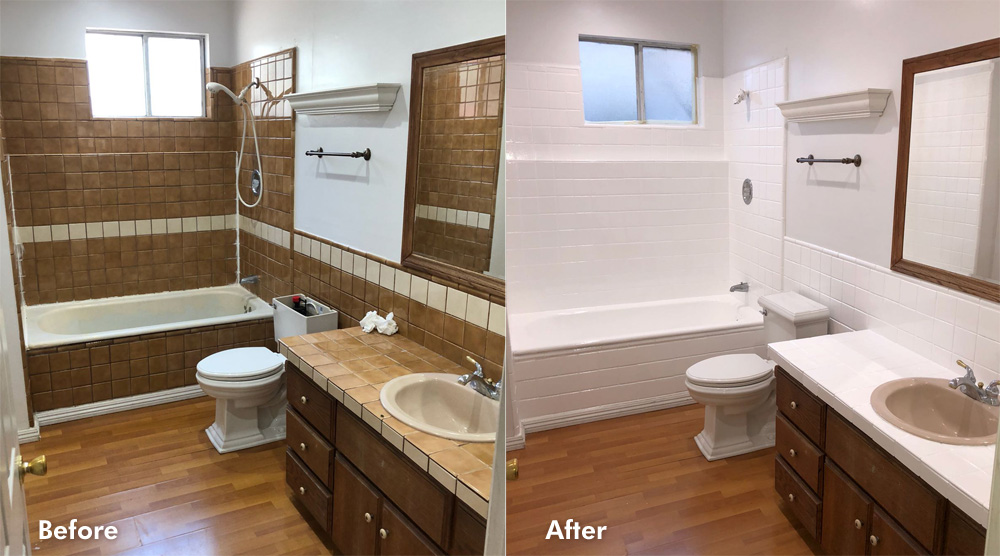 Counter top Refinishing
Although our specialty is in bathroom refinishing, we do kitchen sink and counter top resurfacing. We can transform your entire kitchen without having to remove any fixtures. This process sounds like magic, but it's quite simple. We repair cracked and damaged kitchen sinks. Then we resurface with new a new finish for both long-lasting durability and newer appearance. Kitchen counter tops are resurfaced to give a brand new look with custom colors and granite-like finishes.
Our Refinishing Services:
Bathtub Refinishing
Resurface your shower
Do spot repairs
Reglaze your sink
Resurface the tiles
Strip off your old bathtub coating
Resurface the counter top
Do a Walk-in Tub conversion
Surfaces We Refinish:
Acrylic
Cast iron
Cultured marble
Formica
Fiberglass
Laminate
Porcelain

Refinishing can save you up to 75% to 90% on cost
Why replace, when you can hire us to refinish? We can give you the top 5 reasons:
Affordable: Refinishing saves 75% to 90% in cost versus replacement.
Fast: Our professionals can finish projects in as little as 3-5 hours.
Easy: We can spot repair holes, cracks, chips, rust and scratches.
Eco-Friendly: Resurfacing is safe and

does not

involve the removal of construction waste
Effective: We renew tubs, sinks, showers, and counter tops to "like new" condition.
Refinishing is safe and quick, we can refinish your bathroom and kitchen in 3 to 5 hours, the bathtub, shower, or sink will be safe to use after 24 hours once the finish has set and cured. We can even repair the damage to your bathroom tub, shower pan, or Kitchen countertop and sink then refinish it to make it look like new again. The products that we use are ECO-Friendly, safe for use, have no odor once the finish has completely dried and set. Since there is no extra work to refinish a tub or sink, we can save you up to 75% to 90% versus the cost of reconstruction.
Request a Free Estimate
We will do our best to respond to your requests as soon as possible. Send us your photos of the damaged tub, sink, or kitchen area, tell us about the work that we need to do. So we have more accurate information to give you the best estimate possible. We will send one of our refinishing experts to come to evaluate the level of damage, the number of units that have to be fixed, and the level of urgency.
For a free estimate, please provide us with your name, mobile phone number that we can reach you at, and your zip code. Then, one of our refinishing experts will then get in touch with you about your project.
Have a Question?
NuFinishPro of Stockton
Stockton, CA
We're Here to Help:
(209) 425-4875
[email protected]
No office visits,
No showroom,
Service by appointment only
Monday-Friday: 9AM – 6PM
Saturday: 9AM – 1PM
Sunday: Closed
State Licensing
Trade: D-12 Synthetic Products
License #: 1059225
Expiration: 10-31-2025
View on CA.gov