NuFinishPro of Arlington
Serving All of Tarrant County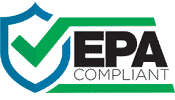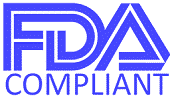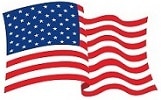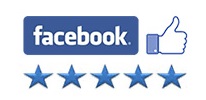 Professional Bathtub Refinishing
NuFinishPro of Arlington specializes in bathtub refinishing, bathroom sink reglazing, and shower tile resurfacing. Our complete solutions encompass bathroom interiors as well as kitchen sinks and countertops. Furthermore, we offer color customization options and granite-like coatings to make each surface look like new again.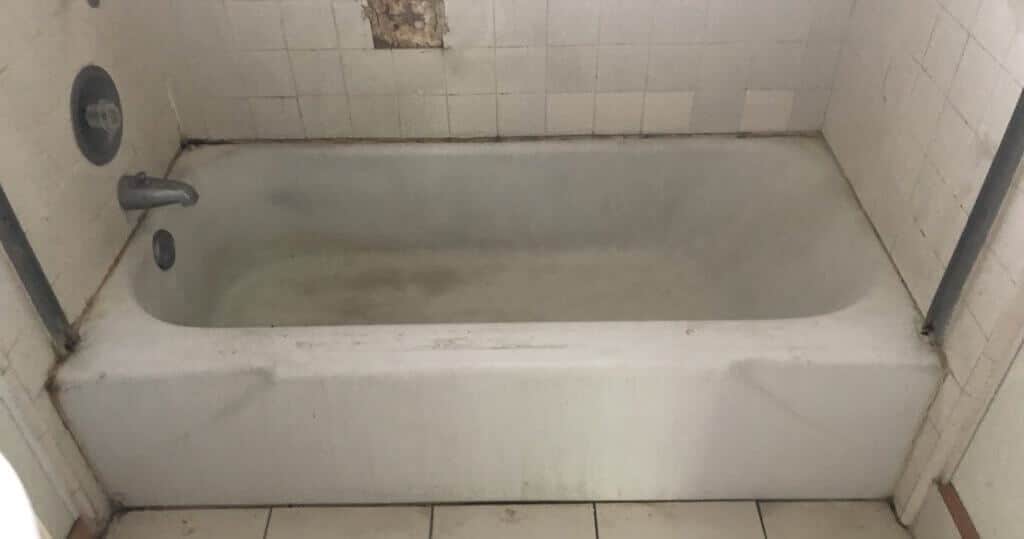 For a quick quote, just enter your full name, cellphone number and zip code. One of our Kitchen & Bathroom refinishing specialists will then contact you within 1 business day.
It is our mission to treat every job we take on with the highest level of professionalism. We do this by making sure our team is always staffed with highly-trained technicians. This is how we have consistently delivered finished projects that receive 5 star reviews from Arlington locals. With over 3 decades of experience, we have helped home owners, real estate investors, realtors and property managers achieve beautifully refinished bath and kitchen interiors at fraction of the cost of replacement.
Refinishing Saves You 50-75% on Cost
---
By helping homeowners and property managers with their remodeling needs, our company founder has successfully grown his bathtub refinishing service into a BBB Accredited A+ Rated business. Arlington homeowners have given us positive reviews for us on independent sites such as Google, Yelp, Facebook and HomeAdvisor. We're very thankful to continue growing with the support of new customers and repeat clients in Tarrant county.
---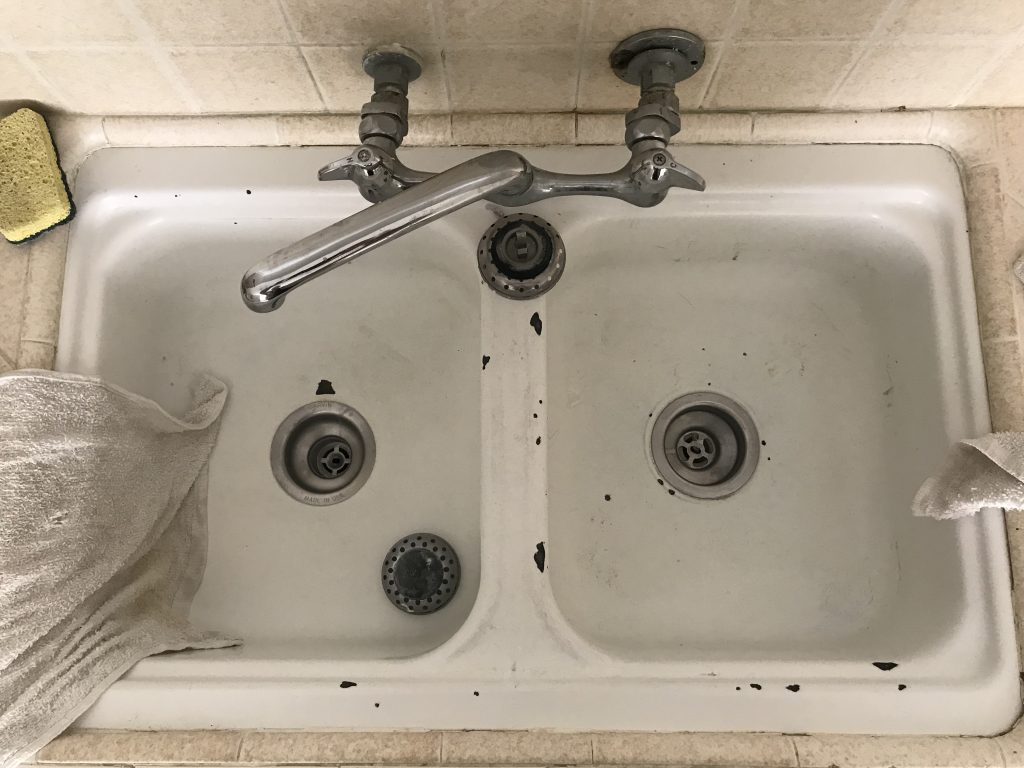 Refinishing Services:
Bathtub Refinishing & Reglaze
Bathtub Spot Repair
Bathtub Surface Stripping
Bathroom Sink Reglazing
Vanity Top Resurfacing
Tile and Shower Resurfacing
Kitchen Sink & Countertop Resurfacing
Surfaces We Refinish:
Acrylic
Cast iron
Cultured marble
Formica
Fiberglass
Laminate
Porcelain
Refinishing Products We Use
NuFinishPro of Arlington is proud to use Made in USA premium refinishing products. We are certified by the manufacturer of these specialty coatings. While many of our competitors buy the cheapest products available, we buy the very best on the market. Our refinishing products are FDA certified as non-toxic once cured, and they can be dried, cured, and ready for use in as little as 4 hours. Our products have little odor and are low VOC. The quality of what we buy allows us to offer a 5-year refinishing warranty on residential projects and a 3-year refinishing warranty on commercial projects.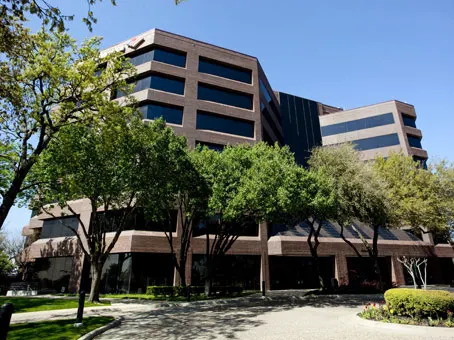 NuFinishPro of Arlington
2000 E. Lamar Boulevard
Arlington, TX 76006
We Serve Locals in:
Helpful Resources: