NuFinishPro of Tuscon Bathroom Refinishing
Serving All of Pima County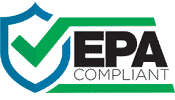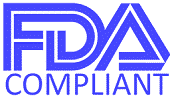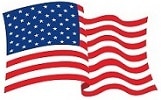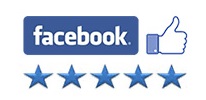 No office visits, No showroom, Service by appointment only
Professional Bathroom Refinishing in Tuscon
NuFinishPro of Tuscon Bathroom Refinishing is a company that services Tuscon, Pima County, and the surrounding area. By refinishing your sink, tub, shower, or vanity in your kitchen or bathroom to make it look like new again, we can refinish or reglaze your bathtub and sink by removing your old finish and apply a new finish on top. Let us resurface your existing tiles, shower, vanity, or counter top by applying a new finish onto it, we can apply a custom color or a granite-like finish to the surface. Repairing damage to your bathtub, sink or shower pan is easy with a spot repair, we can fix cracks, fill in the hole, fix chipped paint, remove rust damage, and hide scratches, When we have refinished the repaired bathtub, sink or shower it will look like new again.
Excellent Customer Service
NuFinishPro is committed to offering you the best customer service, and professional experience possible, our highly trained team of technicians are fully trained to deliver the best 5-Star customer service possible. We have worked on bathrooms and kitchens big and small across Pima County, all as we have received 5-Star reviews from our customers who range from home and hotel owners to Property managers, Realtors, and Property Investors. All of them have given us positive reviews on Google, Yelp, Facebook, the BBB, and Home Advisor, we have been BBB A+ Accredited since 1987, our company is fully licensed, bonded, and insured to do work under the State of California under the Synthetic Products and General contractor classification.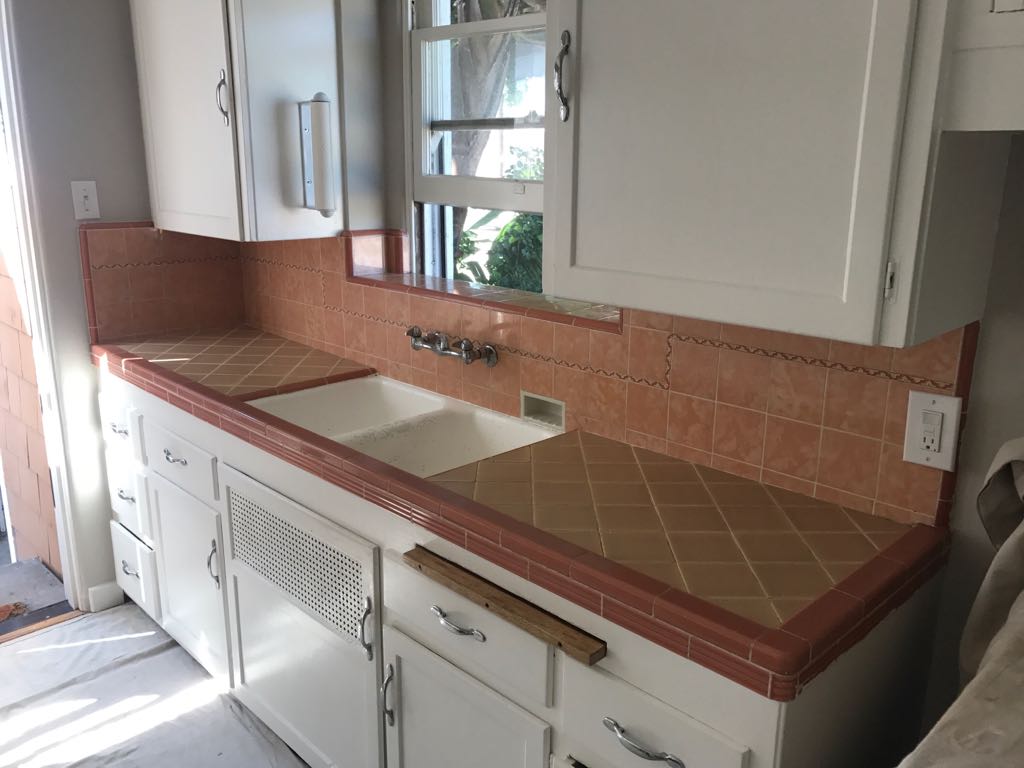 Apply A Custom Color
When you remodel your bathroom or kitchen, we can change the color of your sink or bathtub to something else different. Why not apply a custom color as we refinish your bathroom or kitchen, all you have to do is pick a custom color from Sherwin-Williams, give us the color number and name, then leave the rest to us. Have you considered giving your tired old counter top or vanity a new look, how about letting us apply a granite-like coating to give it a new appearance. There are a wide variety of textures for you to choose from, all you have to do is pick the texture and we will take care of the rest, once we are done your counter top or vanity a new look.
Repairs and Services
There are an wide range of other services for you to choose from, like tile surfacing. we can give your old and cracked tile an improved appearance by resurfacing your old tiles, resurfacing also works with sinks, showers, counter tops, and vanities. Does someone in your family need step-in access to your bathtub, we can do a Walk-In Conversion to your bathtub. Our other services include applying a non-slip layer to your bathtub or shower pan floor to improve safety, or we can remove the damaged finish from your tub or shower pan.
Our Refinishing Services:
Bathtub Refinishing
Resurface your shower
Do spot repairs
Reglaze your sink
Resurface the tiles
Strip off your old bathtub coating
Resurface the countertop
Do a Walk-in Tub conversion
Surfaces We Refinish:
Acrylic
Cast iron
Cultured marble
Formica
Fiberglass
Laminate
Porcelain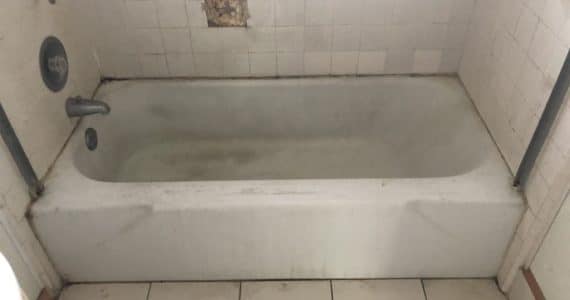 Refinishing can save you up to 75% to 90% versus replacement.
Affordable: Refinishing can save up to 75% to 90% in cost versus replacement.
Fast: Our professionals can finish projects in as little as 3-5 hours.
Easy: We can do spot repair holes, cracks, chips, rust, and scratches.
Eco-Friendly: Refinishing is safe and

does not

involve removing construction waste
Effective: We renew tubs, sinks, showers, and counter tops to "like new" condition.
Many of our past customers have told us that they are amazed and impressed with the results of our work. NuFinishPro has refinished kitchens and bathrooms of all sizes, we have worked on small bathrooms to large kitchens of all sizes across Tuscon and Pima county. All as we have worked hard to provide excellent customer service to our customers and clients.
Safe and Quick
Our refinishing process is safe and quick, the whole job can be done in less than 3 to 5 hours. First, our process begins with removing the old finish,clean and repairing any damage, then we apply primer and layers of the coating are added to your tub or shower. Finally, a topcoat is sprayed on the surface after the other coatings have been applied, then we polish the surface to bring out the shine.
Our Refinishing Products
NuFinishPro of Tuscon is proud to be using premium resurfacing products that are Made in the USA, our company is certified to use these high quality products by the manufacturer of these products. Many of competitors choose to use cheaper inexpensive products, but we use the best products on the market for our projects. Each of our technicians are fully trained and wears full safety gear and respirators when working on customer bathtubs and sinks.
Due to the high quality of our products we offer a 5-year refinishing warranty on residential projects and a 3-year refinishing warranty on commercial projects. Our products are EPA Compliant and FDA Certified as non-toxic and low VOC, once the coating has dried in 3 to 5 hours, then it is safe to use once the surface has set and cured in 24 hours.
Get Your Free Estimate
We will do our best to respond to your requests as soon as possible. Send us your photos of the damaged tub, sink, or kitchen area, tell us about the work that we need to do. So we have more accurate information to give you the best estimate possible. We will send one of our refinishing experts to come to evaluate the level of damage, the number of units that have to be fixed, and the level of urgency.
For a free estimate, please provide us with your name, mobile phone number that we can reach you at, and your zip code. Then, one of our refinishing experts will then get in touch with you about your project.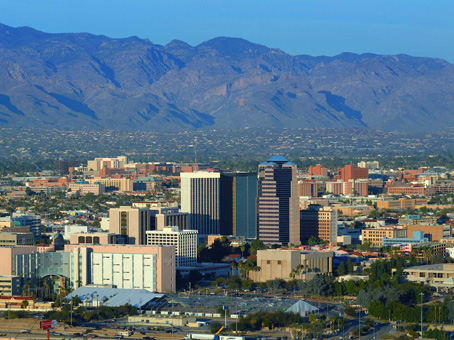 Contact Us
NuFinishPro of Tuscon

(855) 664-1151
[email protected]
No office visits,
No showroom,
Service by appointment only
Monday-Friday: 9AM – 6PM
Saturday: 9AM – 1PM
Sunday: Closed
State Licensing
Trade: D-12 Synthetic Products
License #: 1059225
Expiration: 10-31-2025
View on CA.gov
We Serve Locals in:
Helpful Resources: