Hotel Bath Refinishing Services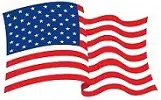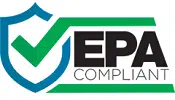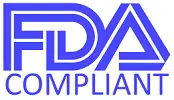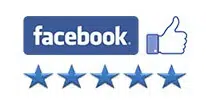 Hotel Bath & Shower Refinishing
NuFinishPro Has Completed Projects for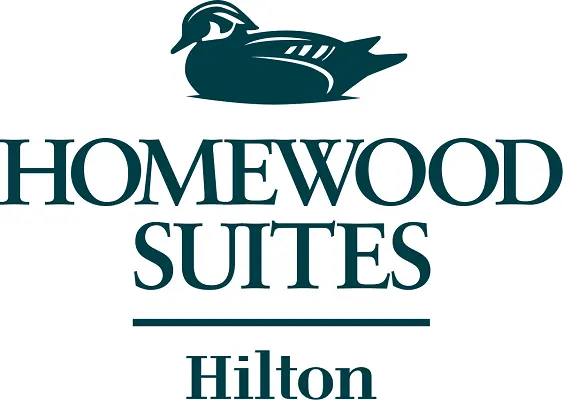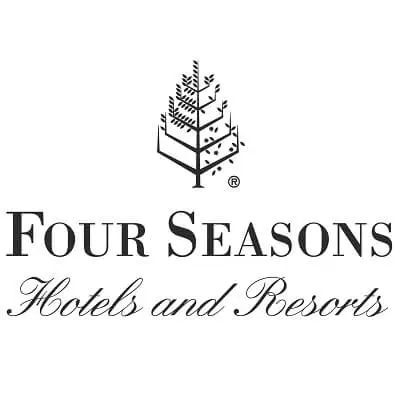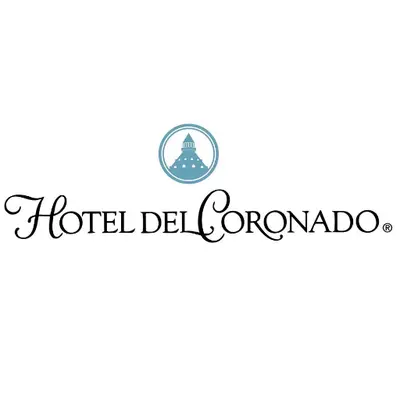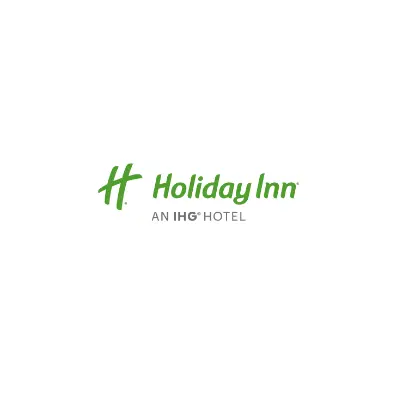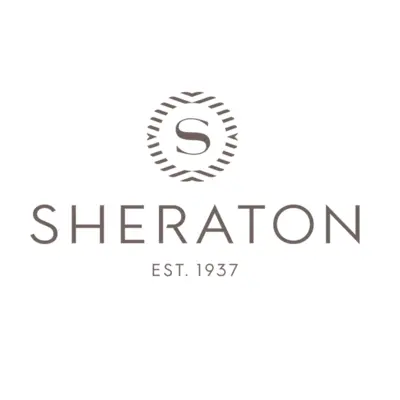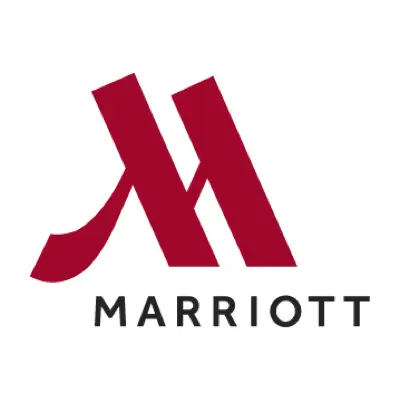 NuFinishPro has worked on major hotel refinishing projects by working on the bathtub, shower, sink, and tiles in the bathroom for both local and national chains. Our refinishing services are backed by a 3-year warranty. Upon request, we can provide you with a reference list of our commercial clientele in the hospitality industry.
Our complete range of services
We offer a complete range of hotel bathroom resurfacing services for your hotel. Such as spot repairs, custom color matching, and non-slip safe surfaces for your bathtub and shower combinations. Our refinishers can repair any damage like rust, holes, chipped finishes, cracks, and minor surface damage to bathroom sinks, vanity tops, bathtubs, showers, and tile. We work on the sink, bathtub, or shower so that it looks like new again. Better yet, we can save you up to 75% to 90% versus the cost of replacing the bathroom bathtub or shower. You can improve the look of your bathroom with less work by refinishing your bathroom when you compare it to remodeling it.
We can also custom-match the color of the bathtub's shower, sink, or tiles finish to a custom color from the Sherwin-Williams paint deck. If you like, we can even change the color of your bathroom tiles as we do our work on your bathroom and kitchen. We can apply a non-slip solution for the added safety of your hotel guests by reducing the chances of slipping and falling on the bathtub or shower floor.
Hotel Bathroom Walk-in Step Conversion
We can help improve disabled access and handicapped safety for hotels that cater to many senior citizen guests and handicapped individuals. Our company can do a Walk-In Tub conversion to help improve disabled and handicapped access to the bathroom. To learn more, we have more information about our Walk-in bathtub conversion services.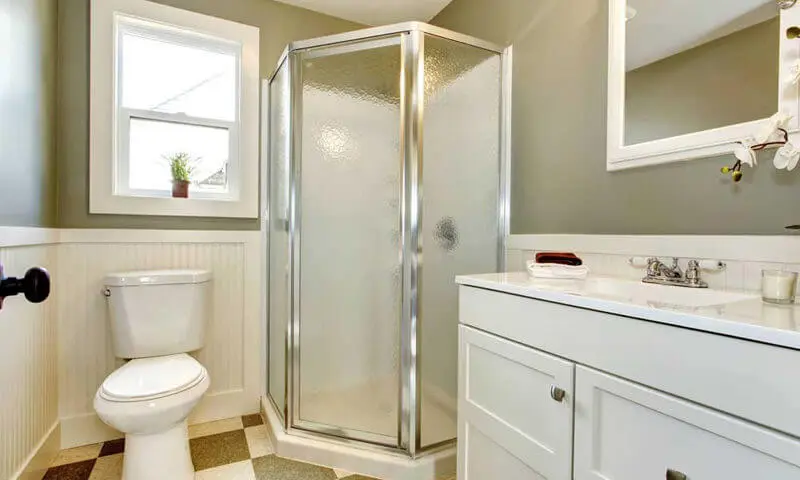 Hotel Bathtub and Shower Refinishing
We can make your bathroom look like new again by refinishing your bathtub or shower. Our comprehensive repair and refinishing services will help improve the look of your bathroom. Learn More →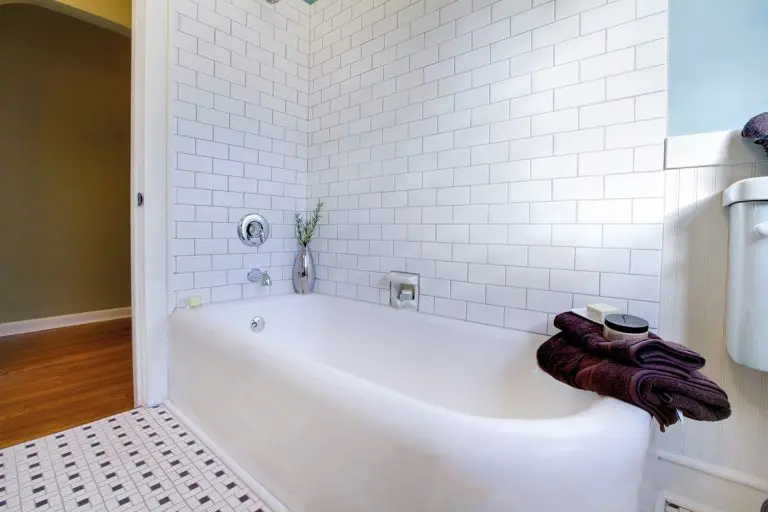 Bathroom Tile Resurfacing
Don't waste money on remodeling and replacing the tiles when you can refinish your bathroom tiles. We can improve the look of your bathtub and shower tile enclosures at a fraction of the cost of replacing them. Learn More →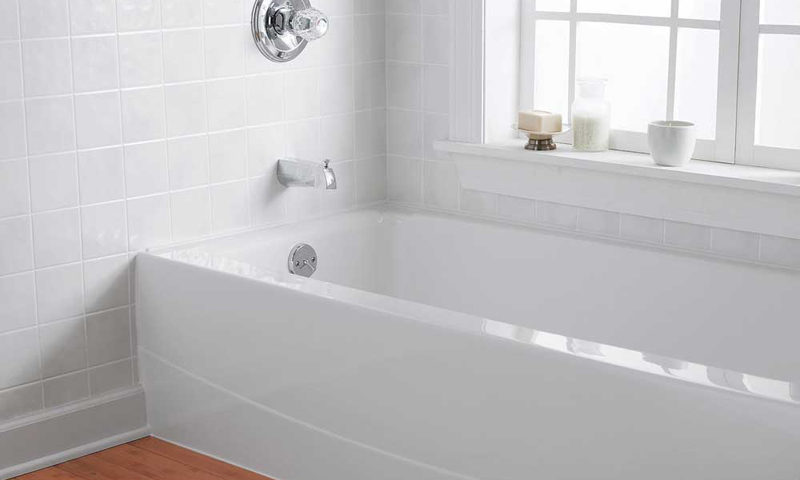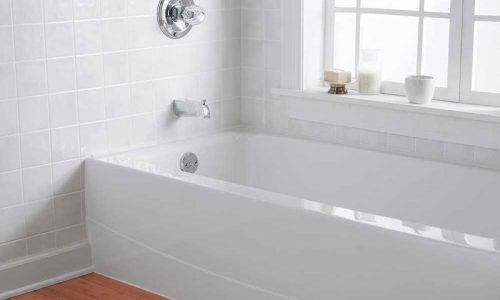 Hotel Refinishing FAQ
Do you have any questions about bathroom refinishing? Then, look through our FAQ to find an answer to any of your questions.
Learn More →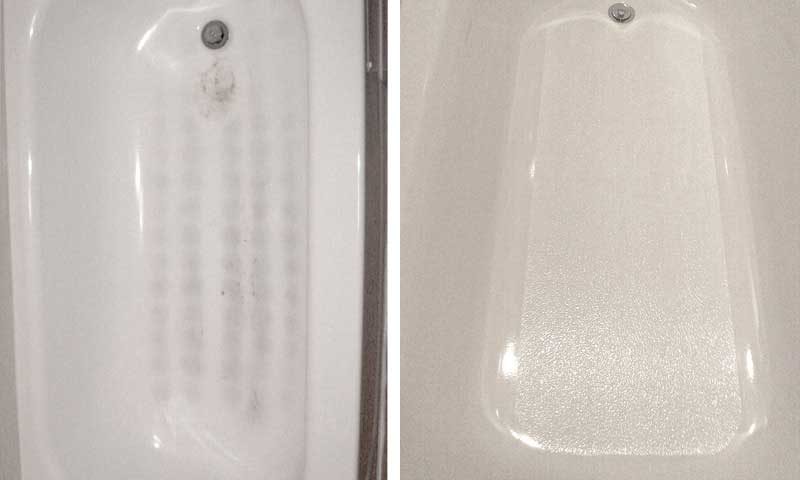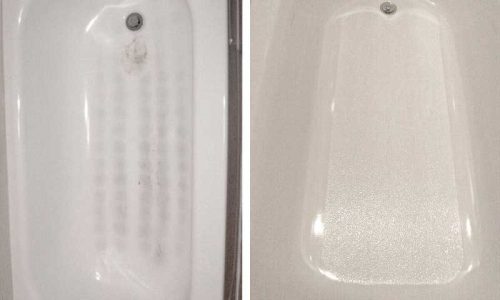 Non-Slip Application
Our non-slip solution can help improve the safety of the bathroom by adding a non-slip layer to the bottom of the bathtub and shower pan.
Learn More →