Hotel Bath Refinishing Services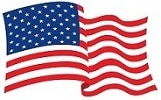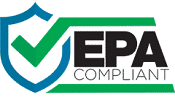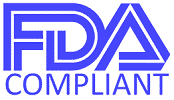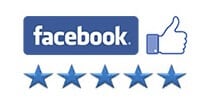 Hotel Bath & Shower Refinishing
NuFinishPro Has Completed Projects for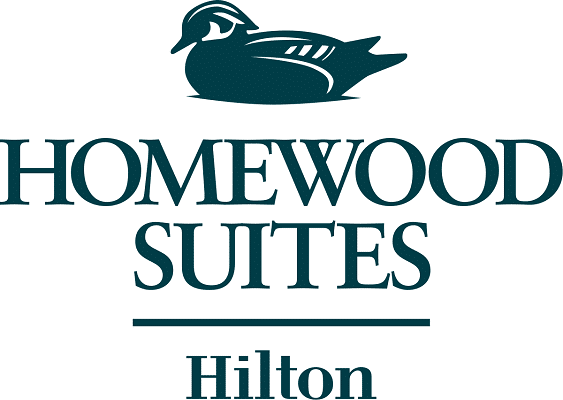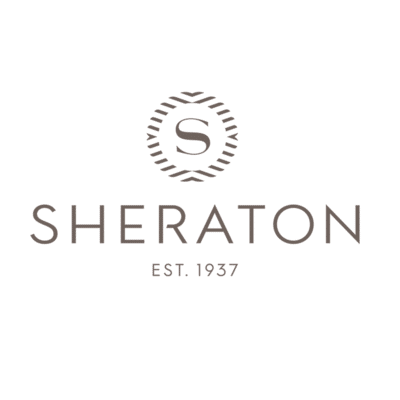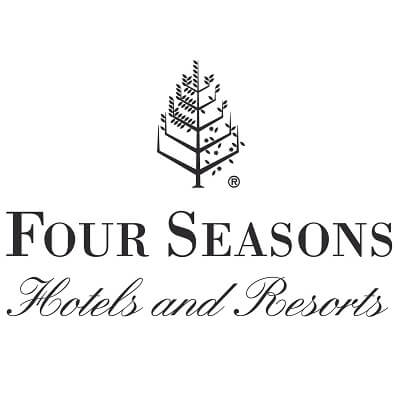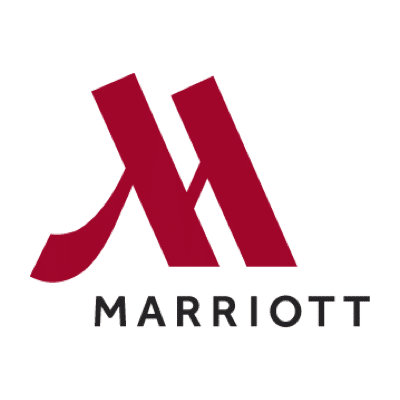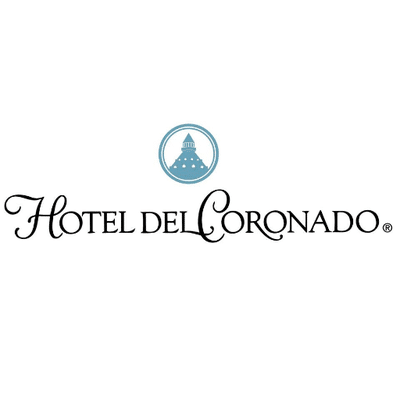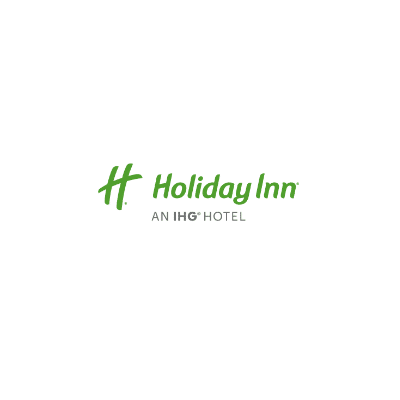 NuFinishPro has worked on major hotel refinishing projects for both local and national brands. Our hotel refinishing services are backed by a 3-year warranty. Upon request, we can provide you with a reference list of our commercial refinishing clientele in the hospitality industry.
We offer complete hotel bathroom resurfacing services such as: spot repairs, custom color matching, and safety non-slip surfaces for tub and shower combinations. Our technicians can store any surface damage to hotel bathroom sinks, vanity tops, bathtubs, showers and tile. We can also custom-match tiles and vanity countertops to the color of your choice in the Sherwin-Williams paint deck. Our non-slip application provides added safety for your hotel guests, since it reduces the chances of slipping.
For hotels that cater to many senior citizen guests and handicapped individuals, we can provide you with more information about our Walk-in bathtub conversion services.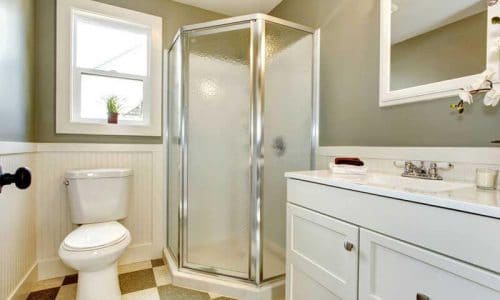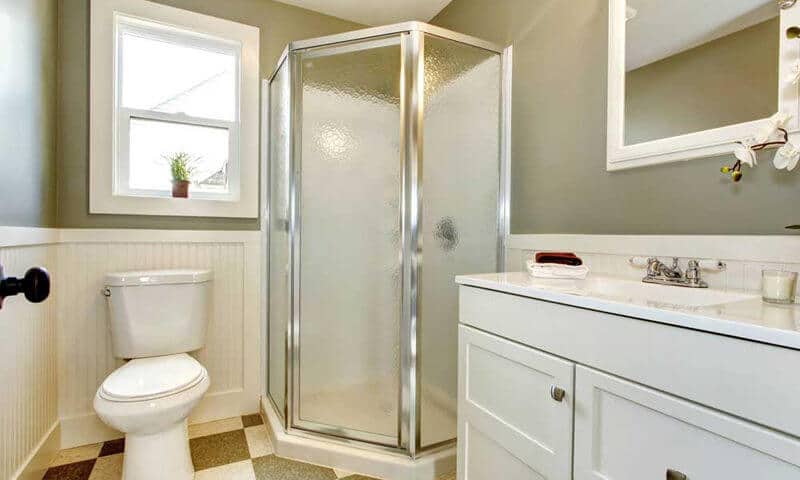 Bathtub and Shower Refinishing
We can make your hotel bathrooms look like new again. Improve the look of bath interiors with our comprehensive repair and refinishing solutions. Learn More →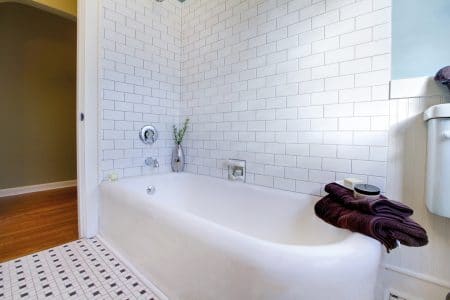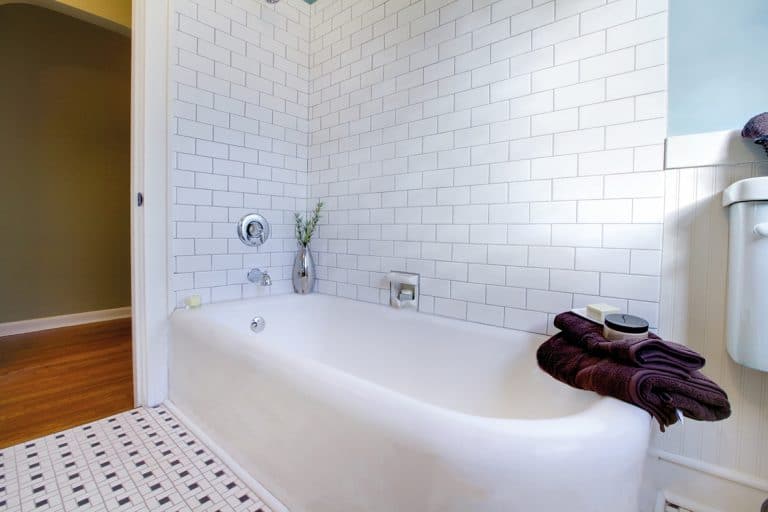 Bathroom Tile Refinishing
Don't waste money on construction and replacement. We can restore the look of your existing bath and shower tile enclosures at a fraction of the cost to replace. Learn More →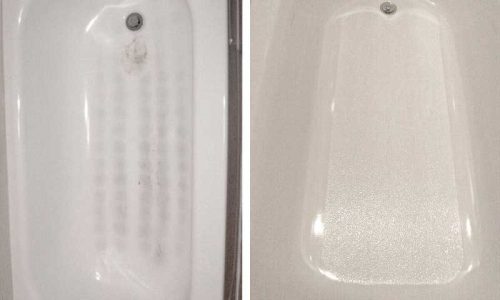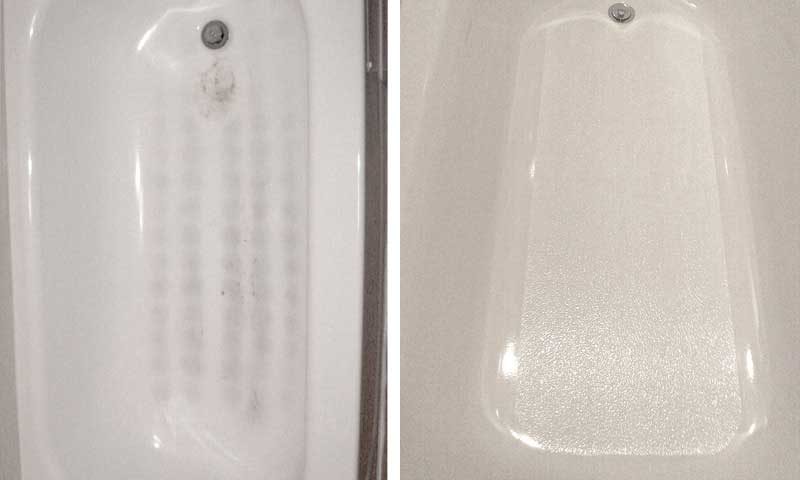 Non-Slip Application
Our non-slip solution helps improve the safety of newly refinished bathtub and shower pan surfaces.
Learn More →