Los Angeles Bathtub Refinishing
Serving All of LA County:
West Hollywood, Beverly Hills, Santa Monica, Culver City, Glendale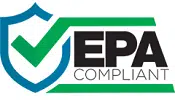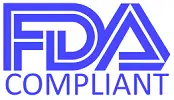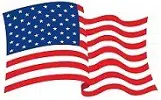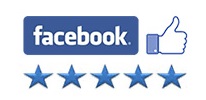 No office visits, No showroom, Service by appointment only
Professional Bathtub Refinishing in Los Angeles
NuFinishPro of Los Angeles is a 5-star rated refinishing company that refinishes and resurfaces your bathtub, shower, or sink in Los Angeles County and the surrounding area. Our company can refinish your old and worn-out bathtub, reglaze your sink to give it an appearance that makes it look "like new" again in as little as 3 to 5 hours. We can even do spot repairs on the damaged surface of your bathtub, sink or shower before the refinishing work begins.
Are you looking for an alternative to replacing your bathtub or shower? Then, refinishing is a great solution to your problem. In other words, if your old and worn-out bathtub, shower, sink, or other surface needs a new look, or needs some attention. By refinishing can your bathroom and kitchen you can save up to 75% to 90% versus replacing it with a new tub or sink.
Our business is recognized for exceptional service in the refinishing business since 1987, we have maintained a 5-Star rating across multiple review platforms like Google, Yelp, Facebook, and Home Advisor. Since 1987, we have done our very best to maintain our company's rating as a BBB Accredited A+ business. NuFinishPro has been licensed, bonded, and insured to operate in the State of California under the Synthetic Products classifications.
Why replace your bathtub or shower, when you can hire us to refinish it.
We can give you the top 5 reasons:
Affordable: Refinishing saves 75% to 90% in cost versus replacement.
Fast: Our professionals can finish projects in as little as 3-5 hours.
Easy: We can spot repair holes, cracks, chips, rust and scratches.
Eco-Friendly: Resurfacing is safe and

does not

involve removal of construction waste
Effective: We renew tubs, sinks, showers and countertops to "like new" condition.
Customer Satisfaction
Many of our first-time customer in Los Angeles have told us they are amazed with the results of our work. In addition, we have completed many projects of all sizes, we have refinished bathrooms and kitchens of all sizes. Our company has over 30 years of experience in our industry, grown to over 20 locations in many states. We have refinished everything from homes to hotels, all while striving to provide excellent customer service for our clients and customers.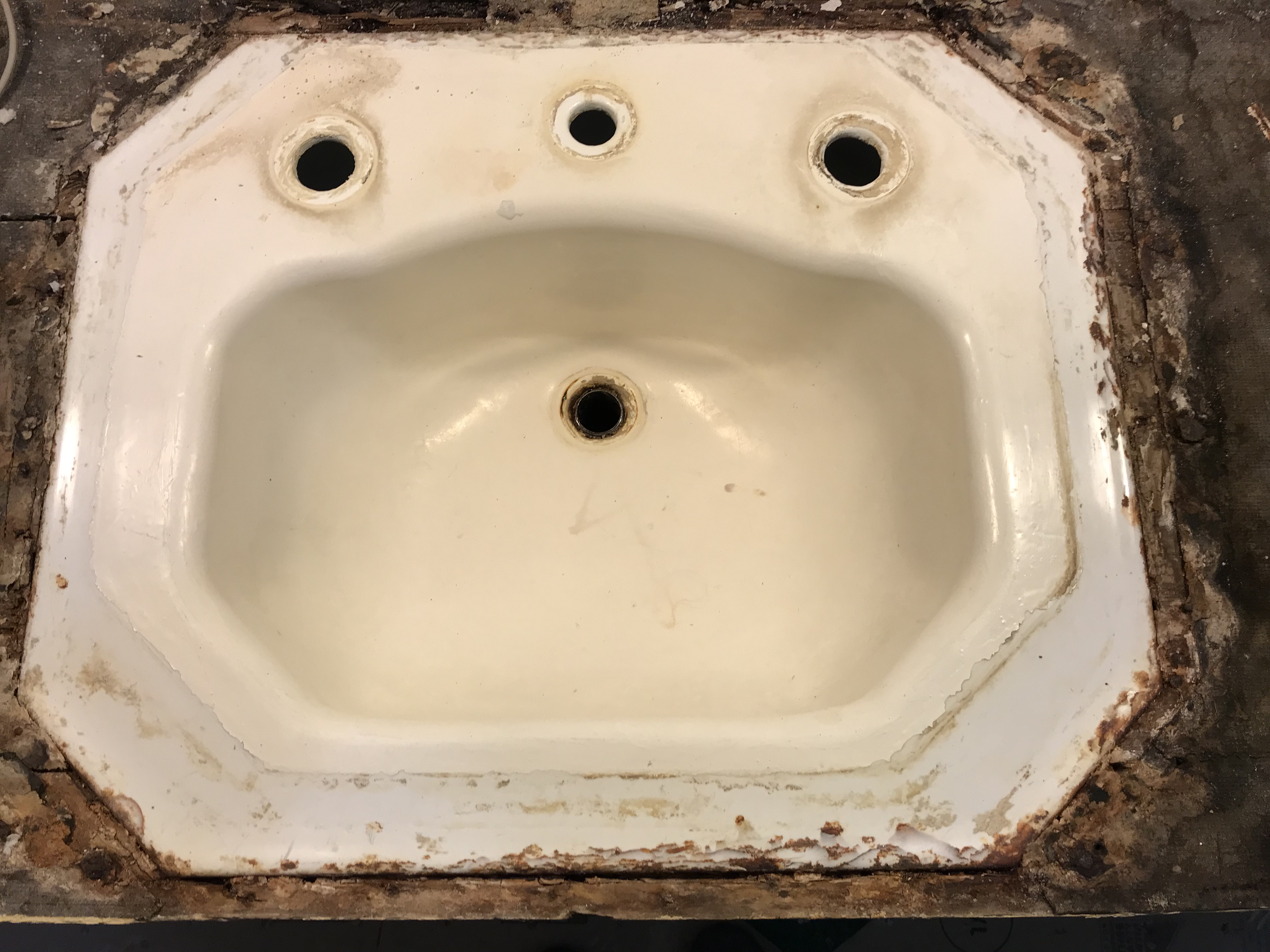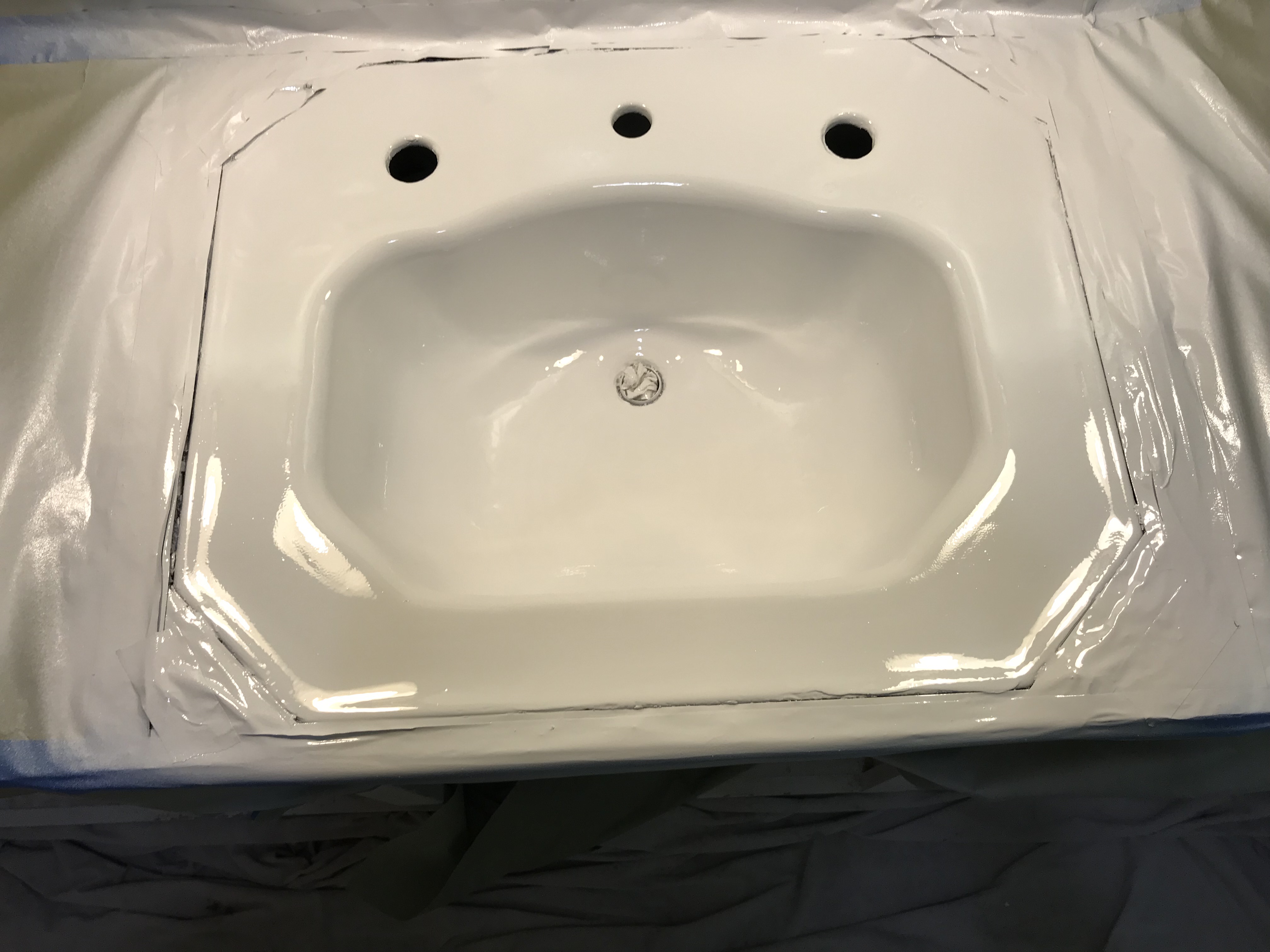 Safe and Quick
Our refinishing process is safe and quick, the whole job can be done in less than 3 to 5 hours. The process involves removing the old finish, repairing any damage, then primer and layers of the coating is added to the surface. Finally, a top coat is sprayed on the surface after the other coatings have been applied to your bathtub, shower or sink, then we polish the surface to bring out the shine.
Some of our other services for combined bathtub and shower enclosures, our technicians add a non-slip layer for extra safety, our tile resurfacing solutions can help you make your existing shower or bathtub wall tiles look "like new" again.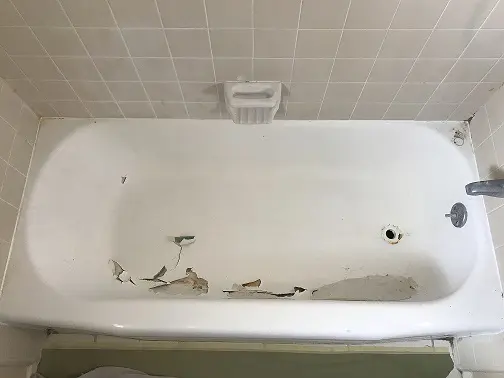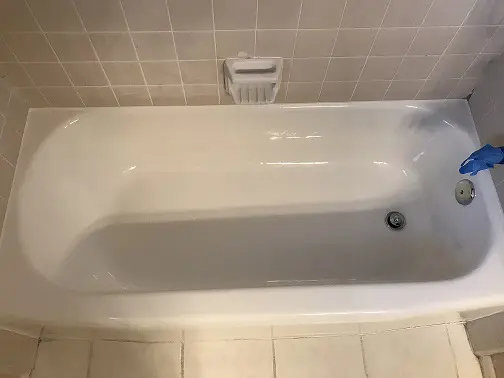 Request Your Free Estimate
We do our best to respond to Free Estimate requests as soon as possible. We can give you a better estimate when accurate customer information is sent to us. Please send us photos of your damaged tub, sink or kitchen area, a description of the work needed is also helpful. Each project starts by having one of our technicians come to evaluate the level of damage, the number of units that have to be fixed, and the level of urgency.
For a free estimate, please provide us with your name, mobile phone number that we can reach you at and your zip code. Then, one of our refinishing experts will then get in touch with you about your project.
Our Refinishing Services:
Bathtub Refinishing
Resurface your shower
Do spot repairs
Reglaze your sink
Resurface the tiles
Strip off your old bathtub coating
Resurface the countertop
Do a Walk-in Tub conversion
We Can Resurface
Acrylic
Porcelain
Fiberglass
Cultured marble
Formica
Laminate
Cast iron
We Use the Highest Quality Coatings
NuFinishPro of Los Angeles is proud to use premium resurfacing products that are Made in the USA for our projects, our company is certified to use these resurfacing products by the manufacturer of these specialty coatings. Each of our technicians wears full safety gear and respirators while they are working on customer bathtubs, sinks and other surfaces. While many of our competitors use more inexpensive products, we buy the very best on the market, the high quality of the supplies that we use allows us to offer a 5-year refinishing warranty on residential projects and a 3-year refinishing warranty on commercial projects.
Our resurfacing products are EPA compliant and FDA certified as non-toxic once cured, when the coating has dried, cured, the bathtub, shower or sink can be ready for use in 24 hours. Although these resurfacing products are low VOC, they do have a strong odor during application, however the odor will dissipate over time and will not be noticeable once the surface has fully cured and set.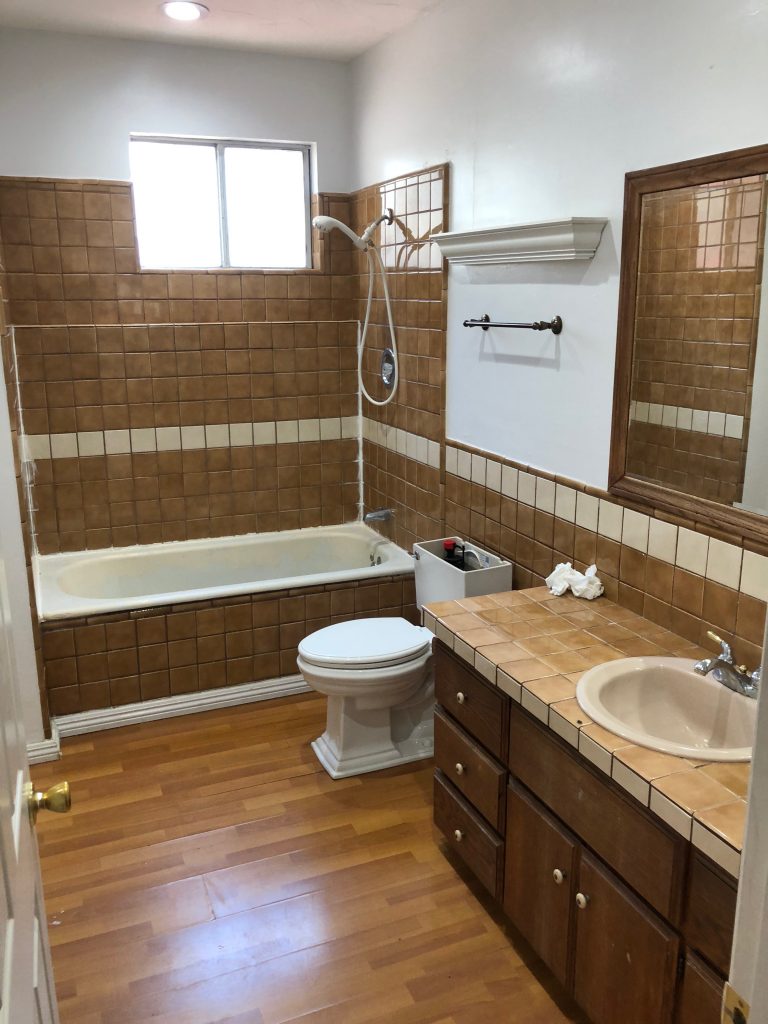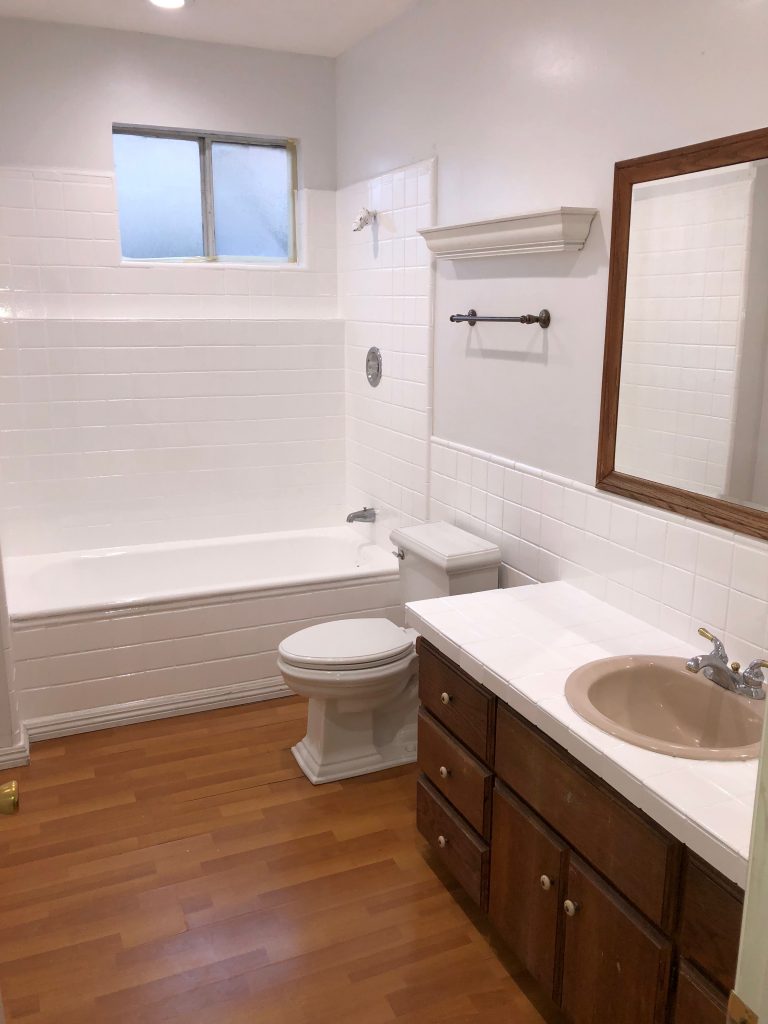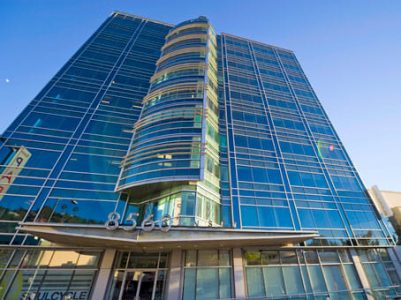 Contact Us
Tel:
(323) 484-2127
Email:
[email protected]
Monday-Friday: 9AM – 6PM
Saturday: 9AM – 1PM
Sunday: Closed
8560 West Sunset Blvd
West Hollywood, CA 90069
No office visits,
No showroom,
Service by appointment only.
State Licensing
Trade: D-12 Synthetic Products
License #: 1059225
Expiration: 10-31-2021
View on CA.gov
Serving All of LA:
West Hollywood
Santa Monica
Brentwood
Glendale
Culver City
…and more
Helpful Resources: