Bathtub Refinishing Safety
We Prioritize Customer and Employee Safety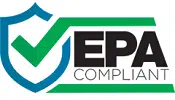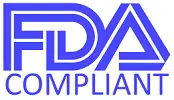 About Refinishing & Safety
Refinishing is an innovative and affordable way to renew bathroom and kitchen surfaces so they look just like new again.
We use premium coatings that are EPA and FDA compliant as "low VOC" and rated generally safe for home interiors. Our coatings are non-toxic and can finish curing in as little as 4 hours. After a brief 24 hour total waiting period, your new bathtub, sink, or shower is ready to use. The low VOC coatings we use for refinishing projects are Made in the USA by a manufacturer that specializes in this type of coating. We only use these specialty coatings that are made for bathtub and sink application. While many competitors may use inexpensive refinishing paints that are meant for cars or boats, we only use coatings manufactured for home bathroom and kitchen refinishing. All of our technicians wear proper safety equipment and come equipped with ventilation devices. After spraying, there is no risk of exposure to the customer or surrounding household areas.
Whether performed on sinks, showers, or bathtubs, the refinishing process involves five main steps:
Sanding and removal of damaged surface layers
Spot repairs of cracks, holes, deep scratches
Application of primer layers
Application of topcoat layers
Curing period of 24 to 48 hours

We stand behind our work
Depending on the number of fixtures that you are interested in having refinished, our technicians can complete jobs within the day in as little as 3 to 5 hours. We do ask that you prepare the area so that we have adequate space to move around and place equipment. Bathroom tub, sink, and shower refinishing sound new, but it has been a professional service for over 20 years now. Our company founder himself has over 30 years of experience in the resurfacing solutions and specialty coatings industry. We stand by the quality of our work and back each project with a  5-year refinishing warranty on residential projects and a 3-year refinishing warranty on commercial projects.
Refinishing Services:
Bathtub Refinishing & Reglaze
Spot Repairs
Surface Stripping
Bathroom Sink Reglazing
Vanity Top Resurfacing
Tile and Shower Resurfacing
Kitchen Sink & Countertop Resurfacing
Surfaces & Materials:
Acrylic
Porcelain
Fiberglass
Cultured marble
Formica
Laminate
Cast iron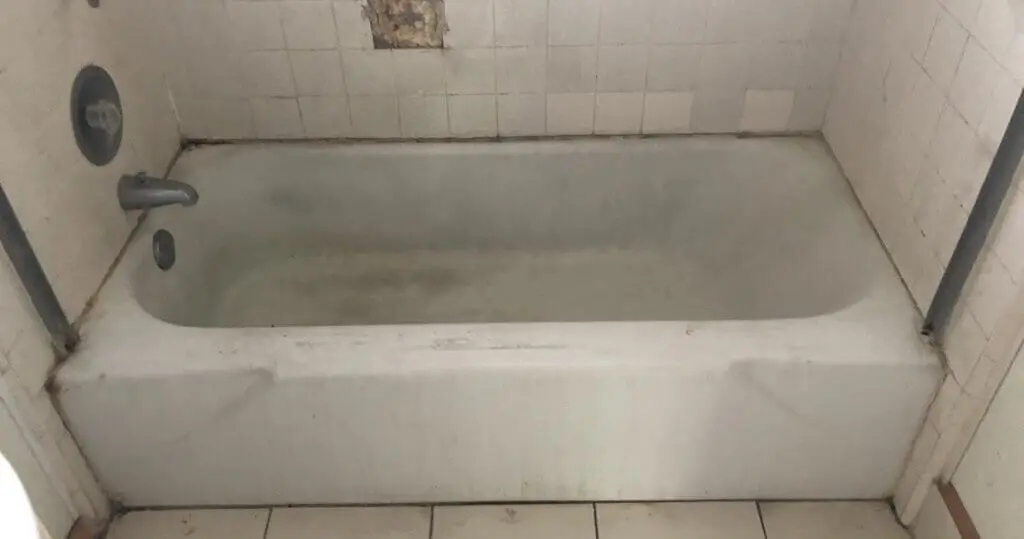 Request Your Free Estimate
Contact Us
Email: [email protected]
Monday-Friday: 9AM – 6PM
Saturday: 9AM – 1PM
Sunday: Closed
State Licensing
Trade: D-12 Synthetic Products
License #: 1059225
Expiration: 10-31-2021
View on CA.gov