San Luis Obispo Kitchen & Bath Refinishing
Serving All of SLO County and Santa Maria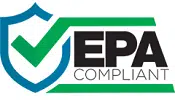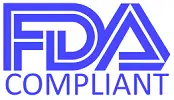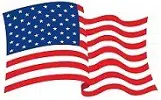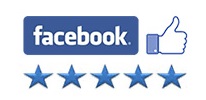 No office visits, No showroom, and Service by appointment only.
Kitchen and bathroom refinishing.
We offer a wide range of kitchen and bathroom refinishing services.
NuFinishPro of San Luis Obispo offers shower, sink, tile, and bathtub refinishing services. Our complete line of services covers the entire bathroom in your home. We also provide kitchen sink re-glazing and counter top resurfacing to improve the appearance of your kitchen. Does your bathroom need some work? Our company can refinish your bathtub, resurface your shower, tiles, and vanity to help breathe new life into your bathroom.
We can also give your bathroom and kitchen a whole new look with custom color options, and granite-like finishes. Damage like chipped finishes, cracks, rust damage, holes, or scratches to the surface can also be fixed with a spot repair. Our other services include a non-slip solitution for your bathtub and shower floor, and stripping off the old finish.
Many satisfied customers
Every single project we finish is fully checked for quality and safety by our inspectors once the work is done. Many 5-star reviews from our San Luis Obispo locals who are either new or returning customers have been given to our company. Over the years, we have helped property owners, real estate investors, realtors, and property managers achieve beautiful kitchens and bathrooms at fraction of the cost to remodel or replace them.
For a Free Estimate via SMS,
Text "Free" to (805) 307-7844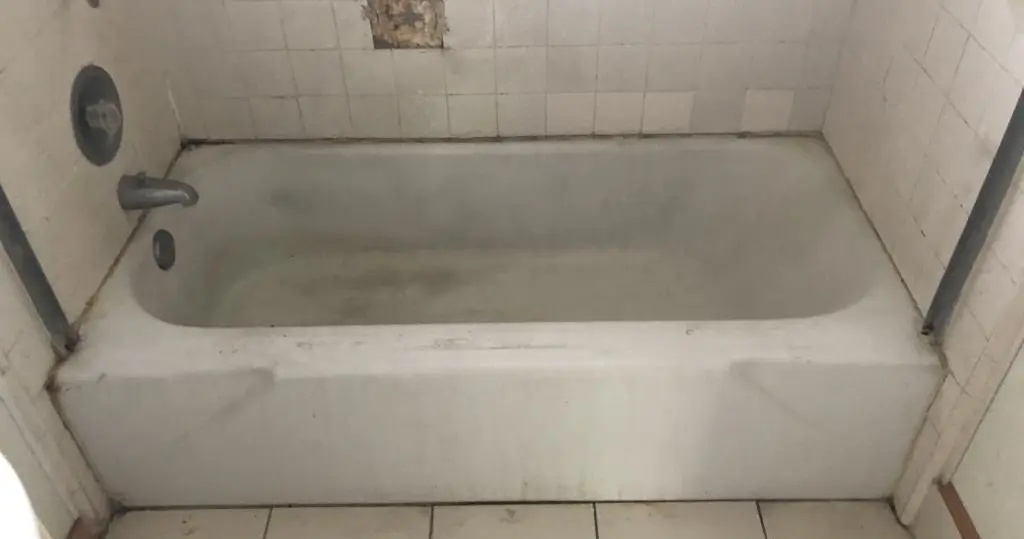 About us
NuFinishPro of San Luis Obispo is fully licensed, bonded, and insured in the State of California under the Synthetic Products category. We are a A+ accredited member of the BBB, we have helped thousands of homeowners and property managers with their refinishing needs over the past three decades. Our company founder and owners are highly experienced in the real estate markets. Residents in SLO have given us 5-star positive reviews on websites like Google, Yelp, Facebook, and the BBB. We're very thankful to continue growing with the support of new customers and repeat clients in San Luis Obispo county.
Our Services Offered:
Bathtub Refinishing
Re-glazing & Repair the Bathtub and Shower
Stripping Off the Bathtub's Finish
Shower Resurfacing
Bathroom Sink Re-glaze
Tile Refinishing
Counter top Resurfacing
Surfaces We Work On:
Acrylic
Cast iron
Cultured marble
Formica
Fiberglass
Laminate
Porcelain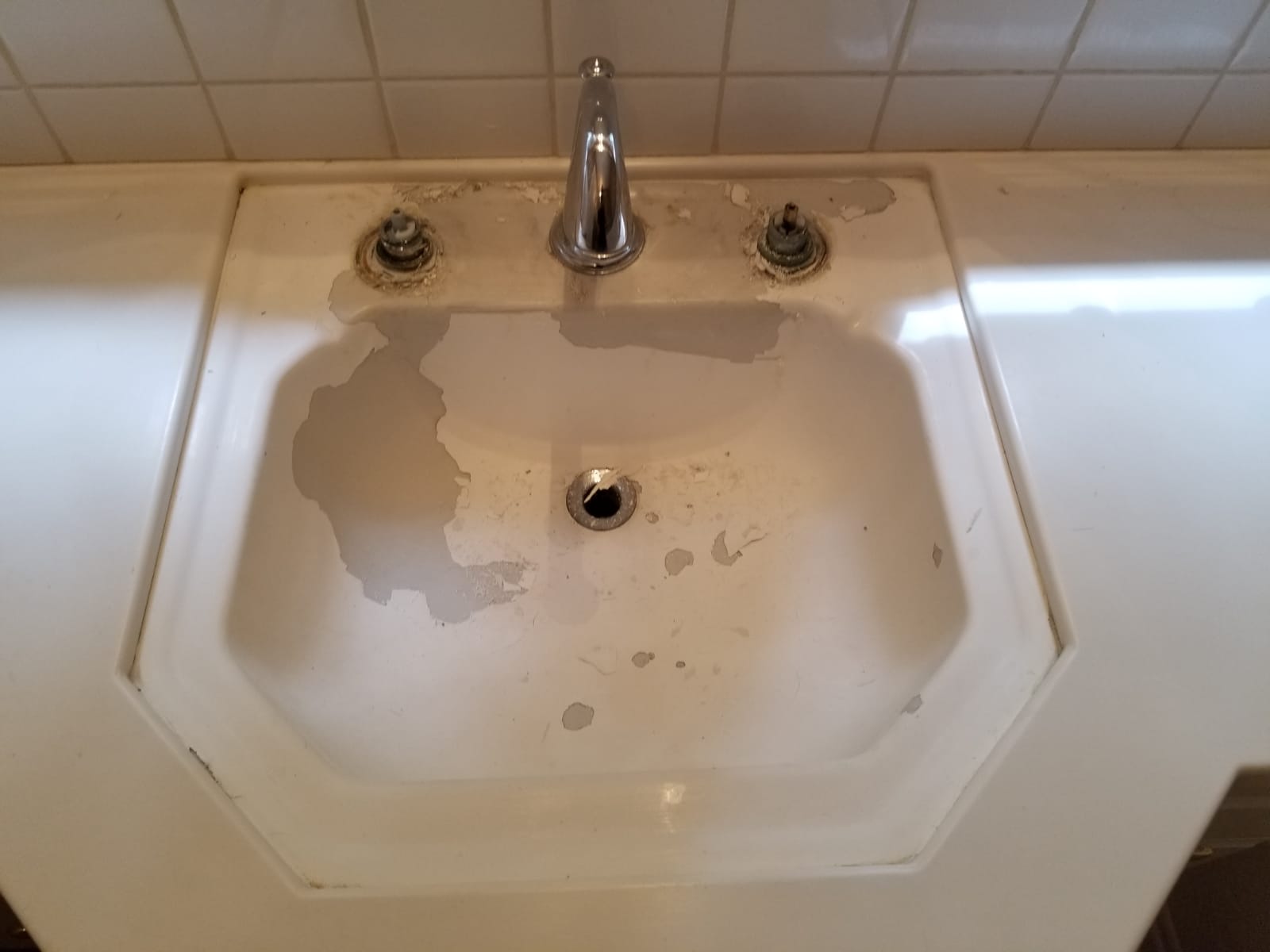 Our products
NuFinishPro of San Luis Obispo is proud to use Made in USA premium refinishing products. We are certified by the manufacturer of these specialty coatings. While many of our competitors use more inexpensive products, we buy the very best on the market.
Safe and environmentally friendly
The coatings we use are rated as friendly to the environment by the EPA and FDA guidelines as non-toxic once cured, the work takes about 3 to 5 hours and is ready for use after 24 hours. Although the products that we use are low VOC, they do have a strong odor while we are applying the finish to your kitchen or bathroom. The odor will go away after 24 hours once the surface has been cured. This is why each of our workers wears full safety gear and respirators when working on customer bathtubs and sinks.
Our warranty
Our company stands behind the work that we do. We offer a 5-year refinishing warranty on the work that we do in your home and a 3-year refinishing warranty on commercial projects.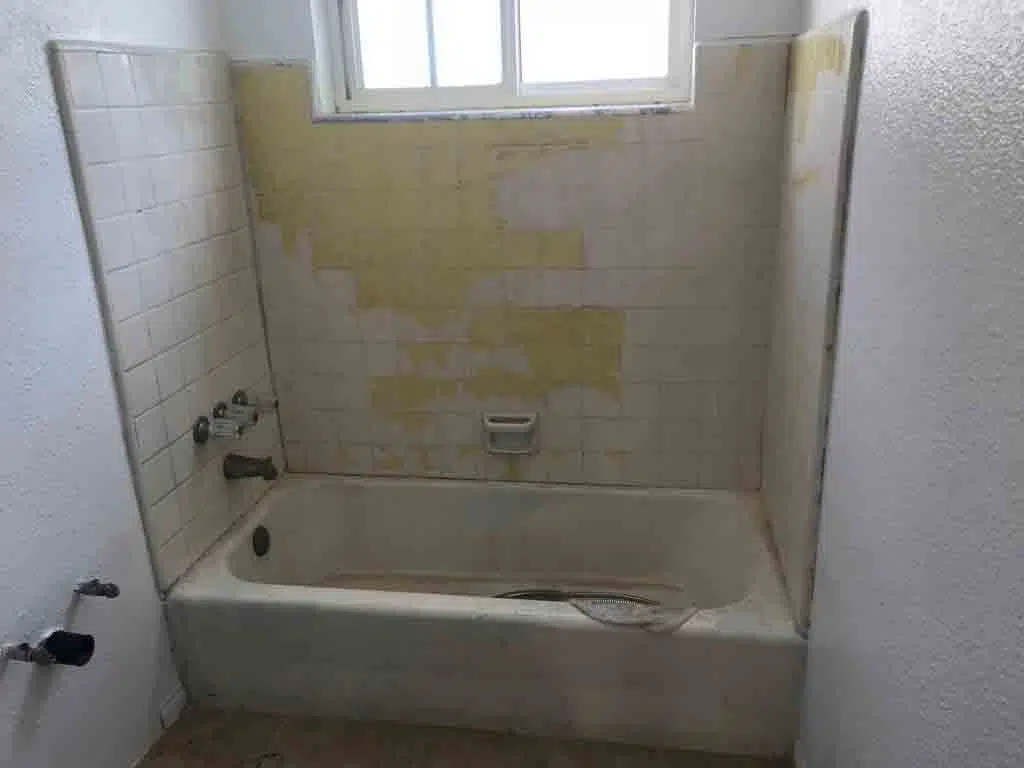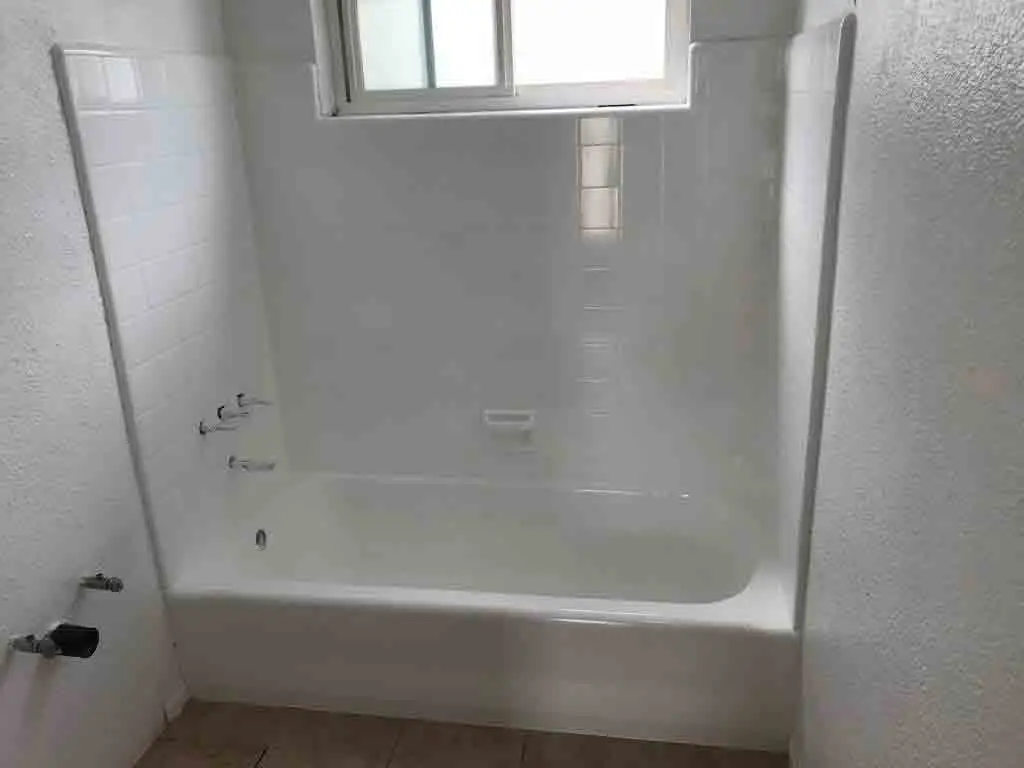 No office visits, No showroom, and Service by appointment only.
NuFinishPro of San Luis Obispo
4104 Vachell Lane
San Luis Obispo, CA 93401
Monday-Friday: 9AM – 6PM
Saturday: 9AM – 1PM
Sunday: Closed
State Licensing
Trade: D-12 Synthetic Products
License #: 1059225
Expiration: 10-31-2021
View on CA.gov
Cities We Serve:
Helpful Resources: