NuFinishPro of Dallas
Serving Dallas and Rockwall Counties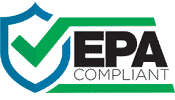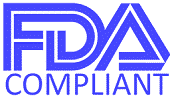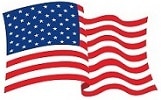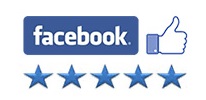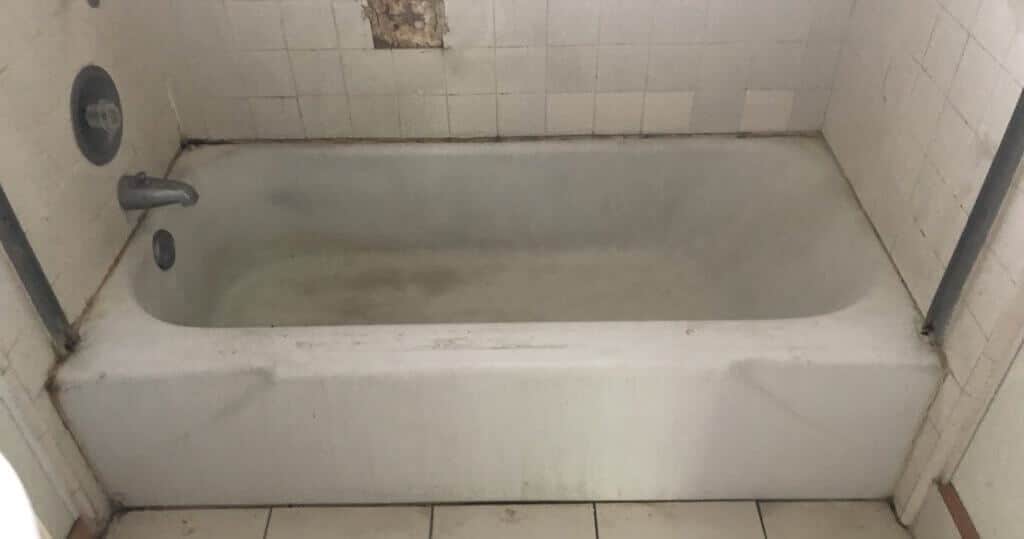 Professional Bathtub Refinishing
When residents of Dallas need bathroom refinishing services, they turn to NuFinishPro. We specialize in bathtub refinishing and shower tile resurfacing. The terms 'resurfacing', 'refinishing' and 'reglazing' all refer to the same process of renewing bathroom fixtures so they look like new again. This renovation process is simple, quick, and affordable. Bathtub refinishing involves removing any damaged layers on the surface. We also do spot repairs of cracks, holes, dents and scratches on the surface of the tub or surrounding shower tile enclosure. Once spot repairs are done, we add primer and protective coatings. The entire process can take anywhere from 3 to 5 hours depending on the extent of damage. We can also redo the tiling in a shower enclosure. After a brief 24 hour period to allow the coatings to cure, the refinished bathtub or shower is ready to use.
For a quick quote, just enter your full name, cellphone number and zip code. One of our Kitchen & Bathroom refinishing specialists will then contact you within 1 business day.
Refinishing Services:
Bathtub Refinishing & Reglaze
Bathtub Spot Repair
Bathtub Surface Stripping
Bathroom Sink Reglazing
Vanity Top Resurfacing
Tile and Shower Resurfacing
Kitchen Sink & Countertop Resurfacing
Surfaces We Refinish:
Acrylic
Fiberglass
Porcelain
Cultured marble
Formica
Laminate
Cast iron
NuFinishPro of Dallas Shower & Tub Refinishing
NuFinishPro of Dallas specializes in bathroom shower resurfacing and tub refinishing. We have over 30 years of experience in the specialty coatings industry. Our professional refinishing process is precise and highly safe. Each of our technicians is trained and certified to complete reglazing and refinishing projects. We have over 20 locations across the United States. NuFinishPro is top-rated and ranks as the most recommended bath and tile refinishing company on sites such as HomeAdvisor, Angie's List, and Better Business Bureau.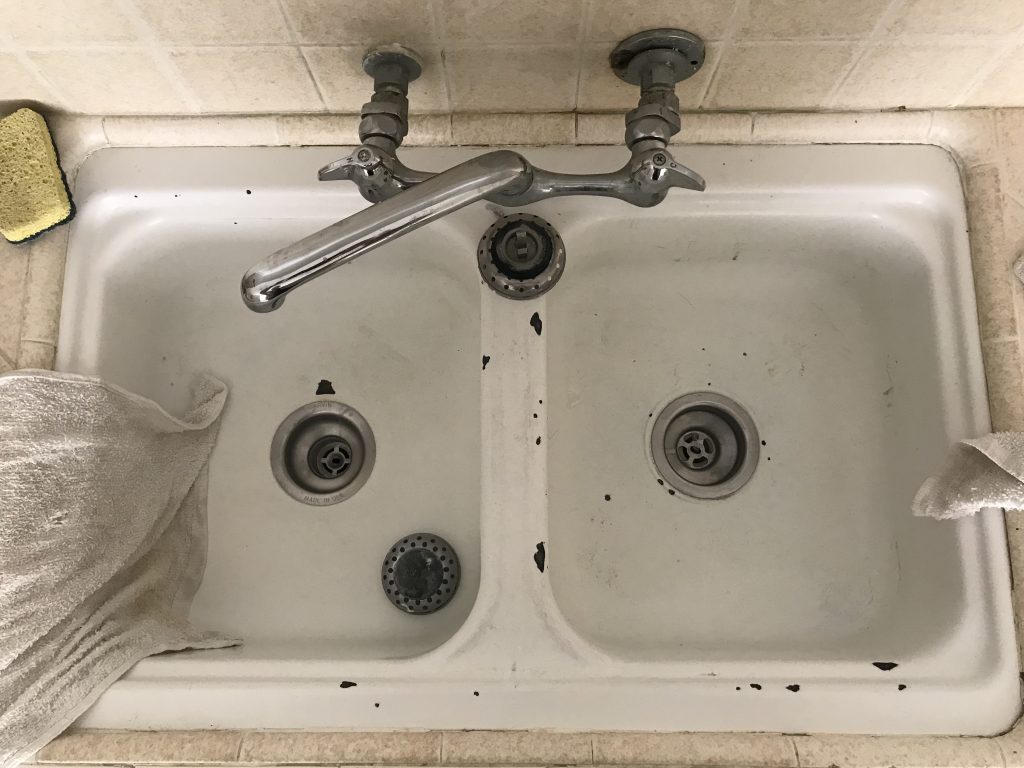 Refinishing Products We Use
NuFinishPro of Dallas is proud to use Made in USA premium refinishing products. We are certified by the manufacturer of these specialty coatings. While many of our competitors use more inexpensive products, we buy the very best on the market. Our refinishing products are FDA certified as non-toxic once cured, and they can be dried, cured, and ready for use in 24 hours. Although these refinishing products are low VOC, they do have a strong odor during application. This is why each technician wears full safety gear and respirators when working on customer bathtubs. The high quality supplies that we use allows us to offer a 5-year refinishing warranty on residential projects and a 3-year refinishing warranty on commercial projects.
Contact Us
---
Tel: (972) 330-5880
Email: [email protected]
Monday-Friday: 9AM – 6PM
Saturday: 9AM – 1PM
Sunday: Closed

5956 Sherry Ln
Dallas, TX 75225
No showroom, service by appointment only.
We Serve Locals Near:

Helpful Resources: