Affordable for Home Owners and Realtors
We Make Bathrooms and Kitchens Look Like New Again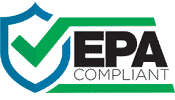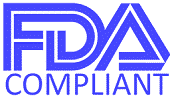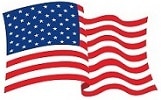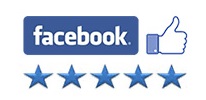 Homes with Beautiful Bathrooms and Kitchens are More Likely to Sell, and at Higher Closing Price!
Before you put your home or real estate property on the market for sale, consider the benefits of having your kitchen countertops, sinks and bathtubs refinished. As you may already know, today's home buyers are browsing through hundreds of online listings. The first impression they get will be from the photos they see of home interiors. This is why it is absolutely crucial for house sellers and real estate agents to make sure bath and kitchen interiors look their best. If you are about to put your house up for sale on the market, consider our professional refinishing services. We have over 30 years of experience in helping homeowners and real estate agents improve their sales through our affordable resurfacing solutions.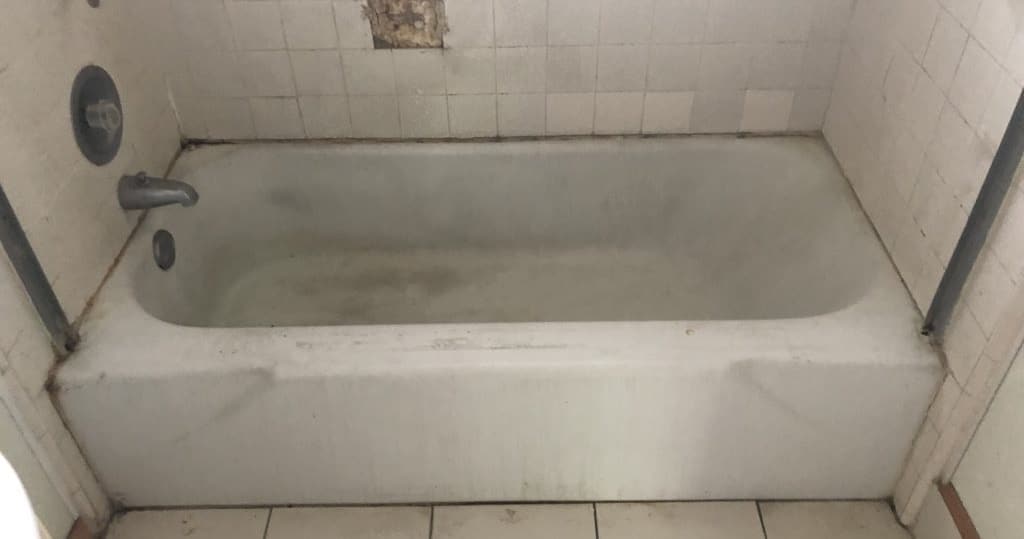 Bathtub Refinishing Can Save You 75% to 90% on Cost Compared to Replacement.
While most people are familiar with "bathroom remodeling" as a service, many are still unaware that refinishing is a much more affordable and convenient. As bathtub refinishing specialists, our core service is the restoration of your current tub or shower enclosure. We do not replace or install bathtubs. This is good news, since we are able to refinish your existing bathtubs, showers orsinks at a fraction of the cost. And since we are not tearing out or do any sort of removal, there is almost no construction waste involved. Thus, refinishing is a much more environmentally friendly alternative to other types of remodeling. It also saves time. The average time to takes to complete a standard refinishing project is between 3-5 hours, and after an additional 24 hours the bathtub or sink is ready to use again.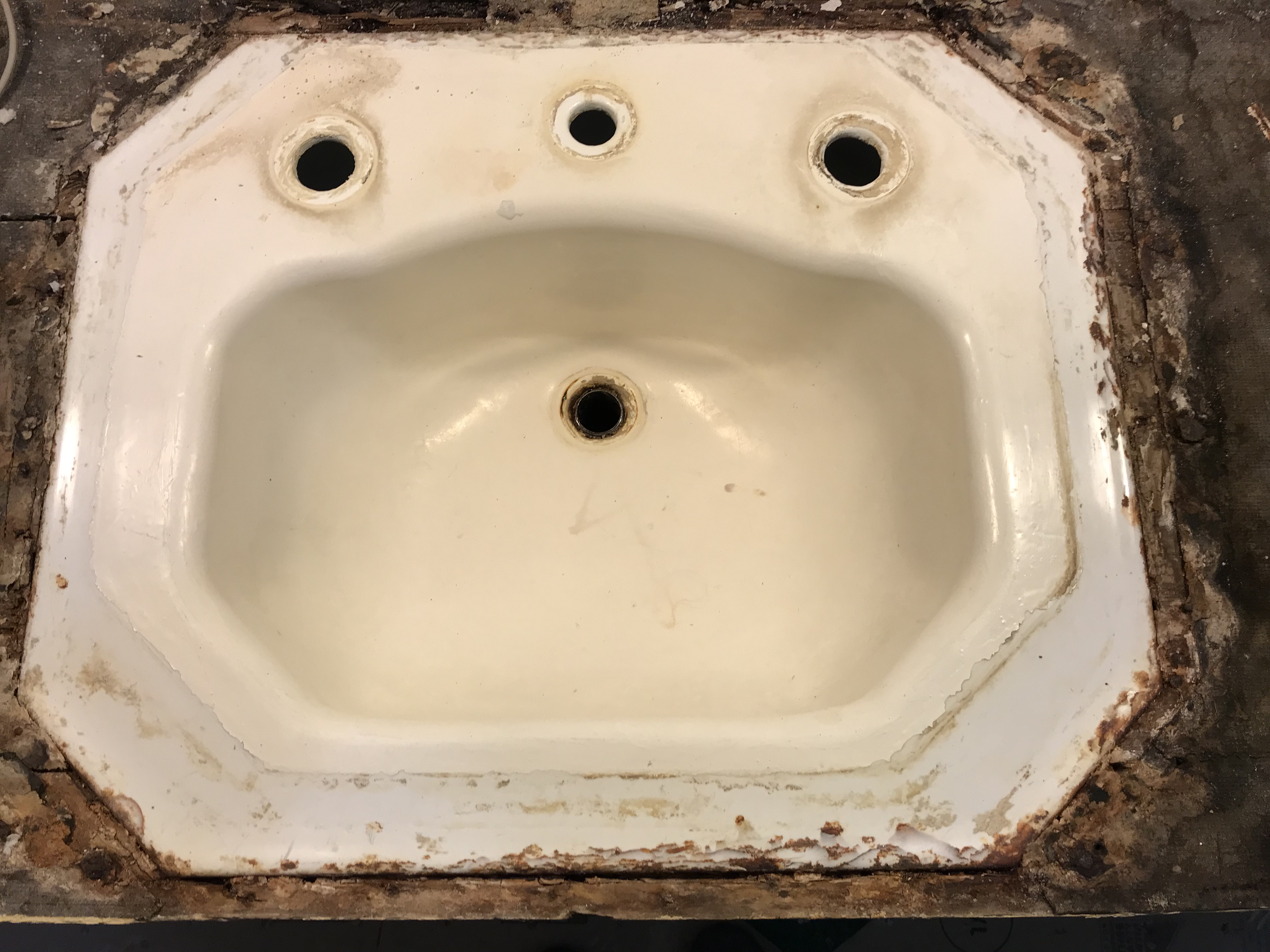 Kitchen Sinks and Countertops
When buyers are looking at homes online or in person, they can immediately see how the kitchen looks based on the condition of countertops. A brand new granite countertop will stand out, and the same is true of brand new marble countertops. But did you know that the cost of installing brand new kitchen counters can be quite high? That's why we also offer kitchen countertop refinishing at a price point that most homeowners can easily afford. Putting your home up for sale can be a very challenging process. But you can make it much easier with our help. Request a free estimate for your next bathroom reglazing or kitchen refinishing project. Our friendly experts will ask you to send a couple images of the damanged fixture, and then we will submit a bid.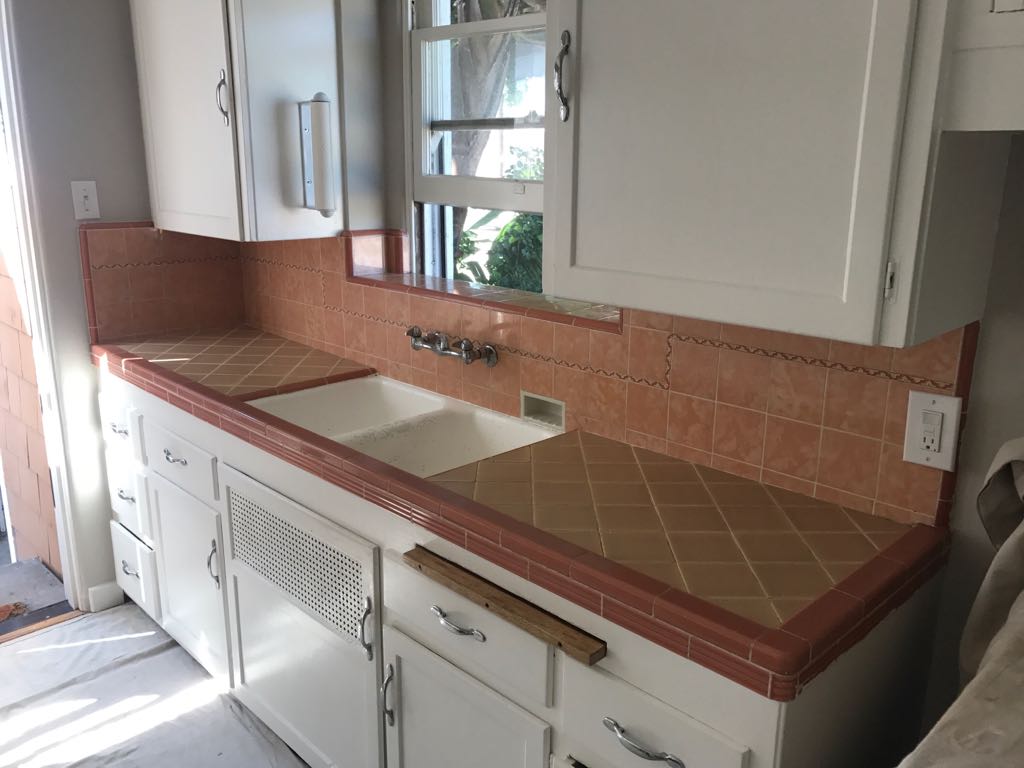 Our Refinishing Can Repair:
Holes, dents, peeling

Rusted overflow

Rusted bathtubs

Cracked or chipped tiles

Faded colors, discoloration

Grime build-up along corners and edges

Worn down, dull or non-smooth feel leading to buildup of grime
Additional Services:
Non-Slip surface coating on bathtubs and shower pan floors

SafetyStep Walk-in Bathtub for Seniors or Handicap

Full shower stall repainting
Complete countertop refinishing with color customization
Custom color-matching or new color for refinished bathtubs
Porcelain, Ceramic, or Fiberglass tub/shower reglazing
 Large jacuzzi or hot tub refinishing
Industry Leadership
As an industry leader, NuFinishPro follows the strictest safety guidelines. For example, we use a paint stripper that does not contain methylene chloride. All of the premium coatings and refinishing products we use are Made in the USA and comply with EPA and FDA standards. These materials are also rated as low VOC after a 4 to 24-hour curing process. Through our adherence to best practices and safety precautions, our refinishing company has maintained both BBB A+ accreditation and consistent 5-star customers reviews from verified sources.