Philadelphia Bathroom Refinishing
Serving all of Philadelphia County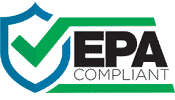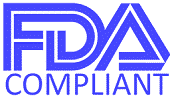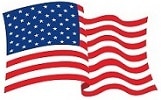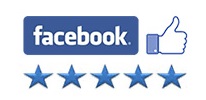 No office visits, No showroom, Service by appointment only
Philadelphia Bathroom and Kitchen Refinishing
NuFinishPro of Philadelphia Bathroom Refinishing has been refinishing bathroom and kitchens in Philadelphia County for over 32 years. We have refinished everything from small bathrooms to large kitchens for Realtors, Property Managers and Real Estate Investors, Hotel, and Homeowners, helping them with their refinishing work. Our refinishers can refinish your bathtub, reglaze the sink, resurface your shower, counter top vanity, or tiles, the work can be done in about 3 to 5 hours. Once we are done, your bathroom is safe for us again after 24 hours. We can also repair damaged surfaces like chipped paint, cracks, holes, rust damage, and scratches in your bathroom or kitchen with a spot repair, once we are done, let us refinish the repairs to help make your bathroom or kitchen look like new again.
About NuFnishPro
We have been refinishing bathrooms and kitchens since 1987, our team of refinishers is highly trained, work hard to provide excellent customer service and refinishing results to our customers. We have refinished many bathrooms and kitchens across North America, our company has expanded with multiple locations across the USA. Many of our past customers have been pleased with our results, giving us 5-Star positive reviews on websites like Yelp, Facebook, Google, the BBB, and HomeAdvisor.
We are a BBB A+ Accredited business. Our compant is fully licensed, bonded, and insured. We back up the work that we do with a 5-Year warranty for residential work and provide a 3-Year warranty for commercial projects.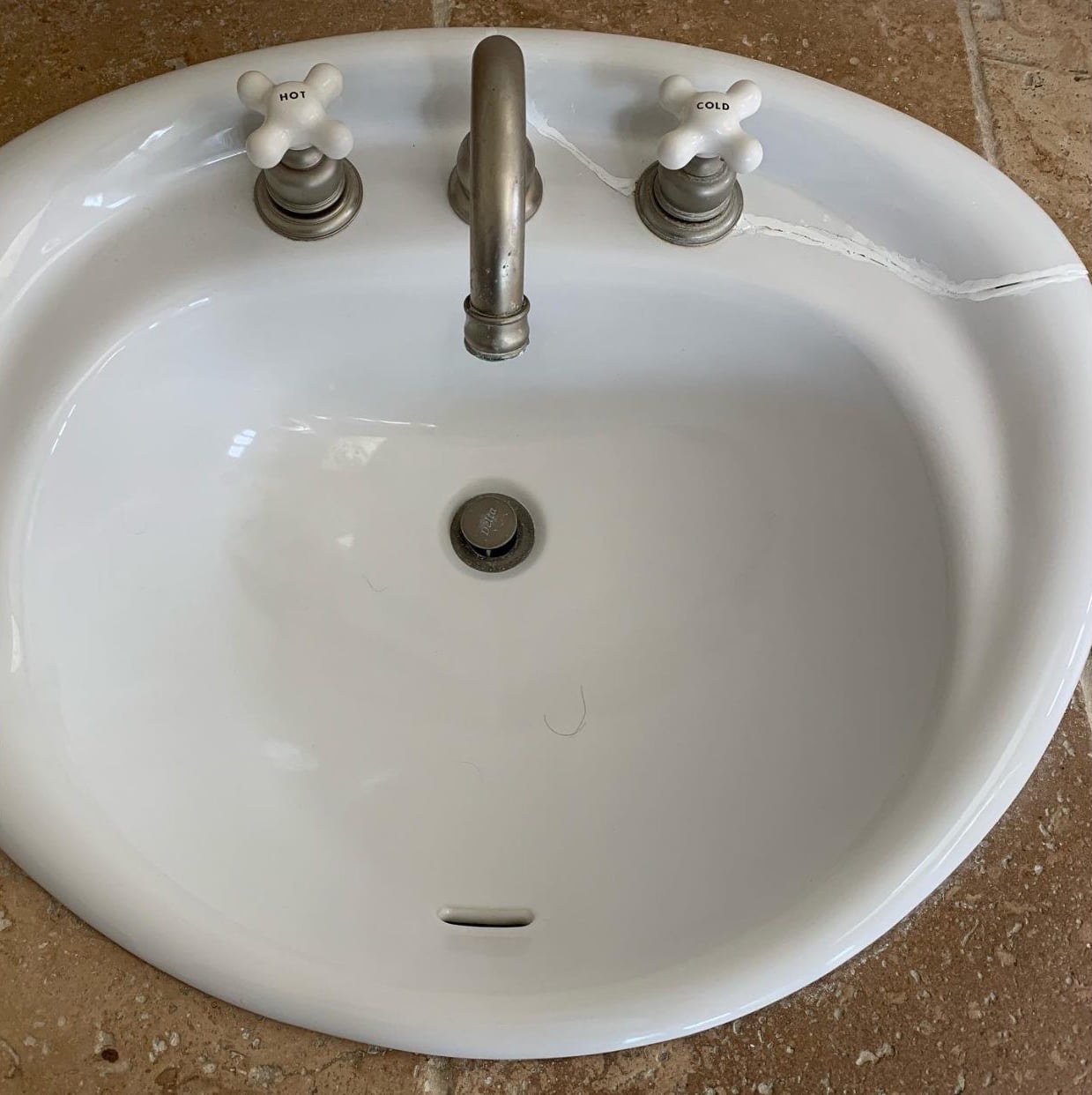 Bathroom Refinishing
Does our bathroom shower, bathtub, Sink, or Vanity look worn out, or has it sustained some damage? We can help you fix that problem by refinishing the bathtub or other parts of the bathroom to help make it look like new again. Our refinishers can repair cracks, holes, rust damage, scratches, and chipped paint with a spot repair, once we are done we will refinish it to make it look like new again. We can even strip off the old or damaged finish, then refinish the bathtub, shower, or sink, then apply a new finish on top. Have you considered changing the color? We can apply a custom color to your bathtub, shower, sink, or tiles, how about trying something different like applying a granite-like finish to your vanity or tiles.
We can also help improve the safety of your bathroom, refinishing can help remove a rough or damages surface that can help hide bacteria, mold, or mildew, and replacing it with a new finish. Our company can help you improve handicapped or disabled access to your bathtub by doing a walk-in tub conversion, to allow better walk-in access. Let us help improve the safety of your bathtub or sink by applying a non-slip layer to the bathtub or shower pan floor, this will decrease the chances of someone slipping.

Kitchen Counter tops and Sinks
Has your counter top or sink seen better days? Fix that problem by resurfacing your kitchen counter, we can repair any damage to your counter top then resurface it by applying a new finish on top of your existing counter top. If you want, we can just resurface it to give your counter top a new appearance. How about the sink, does it need some attention? Like your counter top, we can make any repairs, remove the old glaze and reglaze it to give it a new look.
Bathroom and Kitchen Tiles
If you have old, cracked, or damaged tiles in your bathroom or kitchen, we can help fix that problem. Let us resurface the tiles to hide the cracks, scratches, and damage by resurfacing it, once we are done it will have a new appearance and help improve the look of your bathroom or kitchen. We can even apply a custom color to the tiles, or if you want a granite-like finish.
Custom Colors
Are you looking to do something different when you remodel your bathroom or kitchen, or just looking to do something different? How about applying a custom color to your bathtub, shower, sink, or tiles, we can change the color as the refinishing work is being done. All you have to do is choose a color from Sherwin-Williams, give us the color number and color name, then let us handle the rest. We can apply a granite-like finish as well, there is a wild range of colors and textures to choose from, once we are done, your bathroom or kitchen will have a new appearance.
Our Refinishing Services:
Bathtub Refinishing
Resurface your shower
Do spot repairs
Reglaze your sink
Resurface the tiles
Strip off your old bathtub coating
Resurface the counter top
Do a Walk-in Tub conversion
Surfaces We Refinish:
Acrylic
Cast iron
Cultured marble
Formica
Fiberglass
Laminate
Porcelain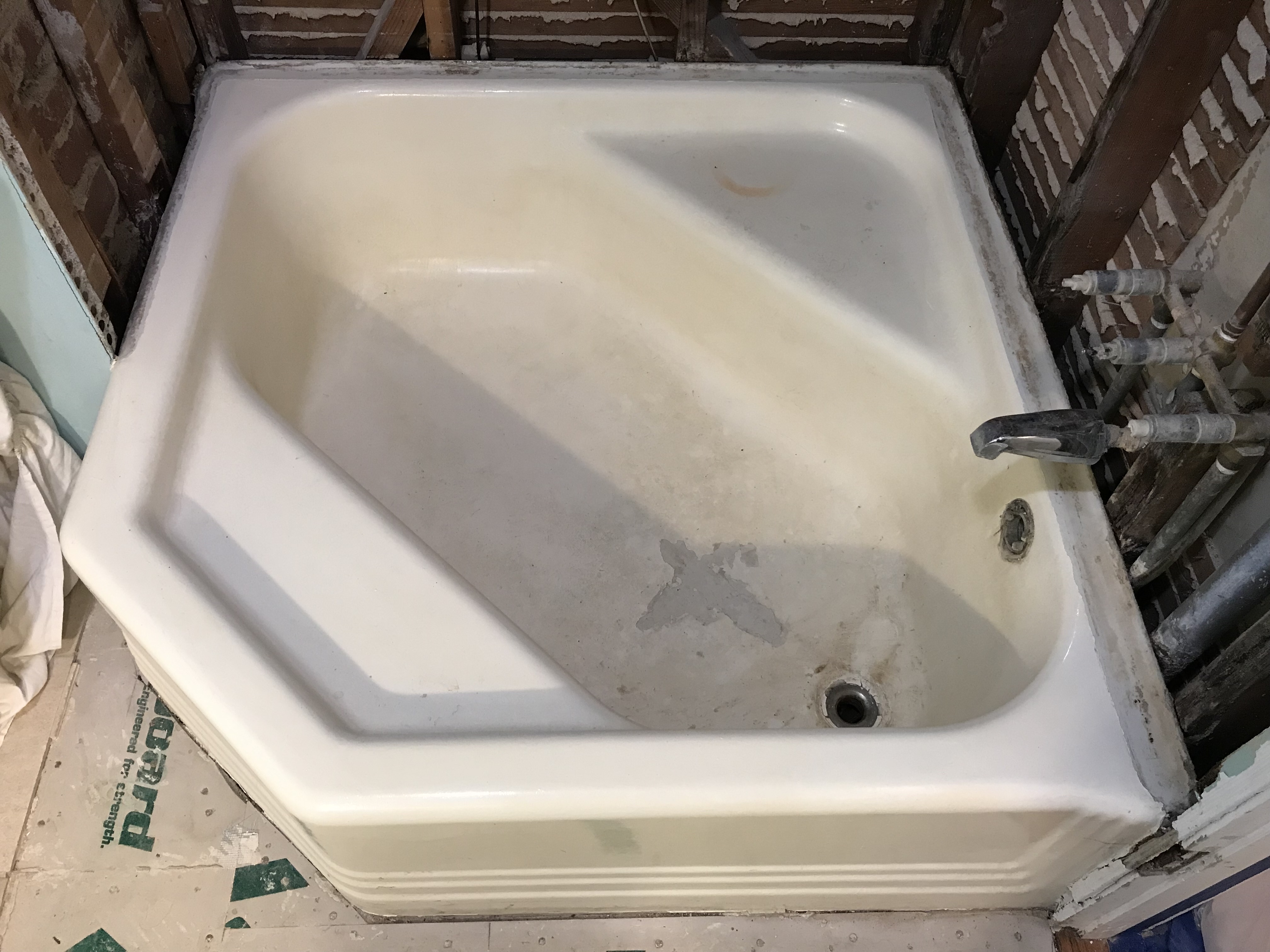 Refinishing can save you up to 75% to 90% on cost
Why replace, when you can hire us to refinish? We can give you the top 5 reasons:
Affordable: Refinishing saves 75% to 90% in cost versus replacement.
Fast: Our professionals can finish projects in as little as 3-5 hours.
Easy: We can spot repair holes, cracks, chips, rust and scratches.
Eco-Friendly: Resurfacing is safe and does not involve the removal of construction waste
Effective: We renew tubs, sinks, showers, and counter tops to "like new" condition.
Safe, Quick, and Eco-Friendly
Refinishing is a great way to help save you up to 75% to 90% versus the construction during a remodeling job. Our company can refinish most jobs in about 3 to 5 hours depending on what needs to be done. When we are done your bathroom or kitchen is safe for use after 24 hours once the surface has cured and set. Refinishing generates very little construction waste versus reconstruction since we are not demolishing your kitchen or bathroom.
the refinishing products that we use to refinish your bathroom and kitchen are rated Eco-Friendly by the EPA, and low VOC by the FDA, the finish is non-toxic once it had dried and fully set and cured after 24 hours. Our refinishers are fully trained in the use of our refinishing products, wear full safety gear, and respirators when they do the refinishing work in your kitchen and bathroom. There is a noticeable odor during the refinishing work, but the odor will go away after the finish has completely set and cured.
Request a Free Estimate
We will do our best to respond to your requests as soon as possible. Send us your photos of the damaged tub, sink, or kitchen area, tell us about the work that we need to do. So we have more accurate information to give you the best estimate possible. We will send one of our refinishing experts to come to evaluate the level of damage, the number of units that have to be fixed, and the level of urgency.
For a free estimate, please provide us with your name, mobile phone number that we can reach you at, and your zip code. Then, one of our refinishing experts will then get in touch with you about your project.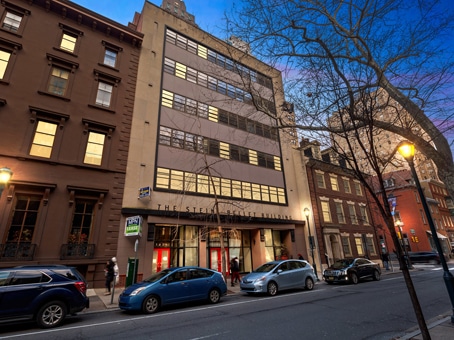 More Information
NuFinishPro of Philadelphia
1626 Locust Street
Philadelphia, PA 19103
We're Here to Help:
(484) 640-5286
[email protected]
No office visits,
No showroom,
Service by appointment only
Monday-Friday: 9AM – 6PM
Saturday: 9AM – 1PM
Sunday: Closed
Areas We Serve:
Camden, NJ
Gloucester City, NJ
Yeadon, PA
Collingswood, NJ
Darby, PA
Pennsauken, NJ