Bathtub Refinishing in Aliso Viejo, CA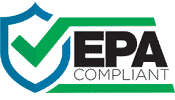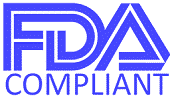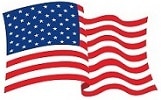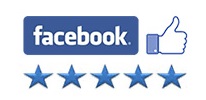 Aliso Viejo Bathtub Refinishing
NuFinishPro provides local bathtub refinishing services in Aliso Viejo, CA. Our solutions are affordable, safe, and can be completed in as little as 3 to 5 hours depending on the project. We can give you a free estimate after seeing at least one or two photos of the damaged bathtub. With over three decades of experience, our company has helped thousands of homeowners and property managers. We restore, repair and recoat bathtubs that are peeling, cracked, or rusted. The refinishing process involves removing these damaged layers, and reglazing them with new coatings. We use the highest quality Made in USA coatings available. These coatings are specially made for bathroom reglazing, and are rated by the EPA and FDA as low VOC.
Shower Pan & Tile Refinishing
Shower pan and tile refinishing is a great way to renew your bathroom look without the high cost of typical remodeling. In conventional bath remodeling, the old fixtures are removed, which results in construction waste. Our shower refinishing process is a much more environmentally friendly solution, because we resurface and repair damaged shower surfaces. Our technicians are certified to handle the resurfacing and repainting of shower enclosures and shower tile.
Aliso Viejo Sink Refinishing
Homeowners and property managers know how frustrating it is to have damaged or worn out bathroom sinks. Our professionals are also trained to perform spot repairs and reglazing on bathroom sinks. We can also renew the look of your bathroom vanity tops. Any scratches, cracks, holes, and signs of wear are taken care of, and resurfaced to look brilliant. Our final high gloss top coat and polishing makes every fiberglass and porcelain sink we work on shine like new.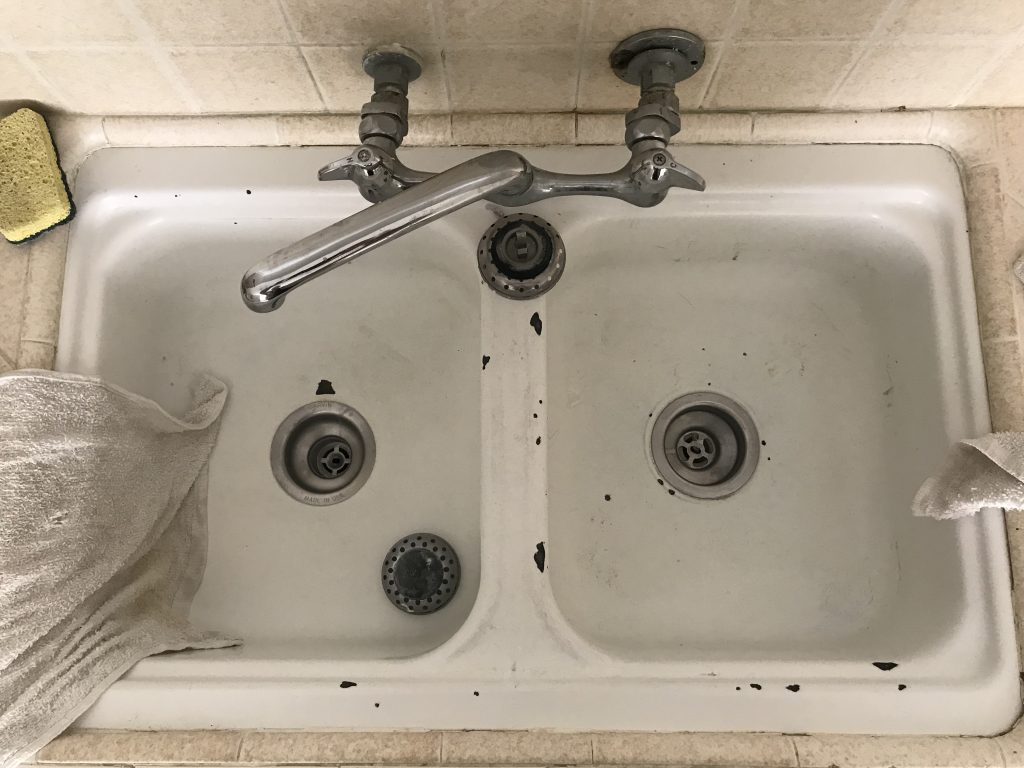 Countertop Refinishing
Although our specialty is in bathroom refinishing, we are also highly skilled in kitchen sink and countertop resurfacing. We can transform your entire kitchen without having to remove any fixtures. This process sounds like magic, but it's quite simple. We repair cracked and damaged kitchen sinks. Then we resurface with new coats for both long-lasting durability and newer appearance. Kitchen countertops can also be resurfaced and given a brand new look with our color customization and granite-like finishes.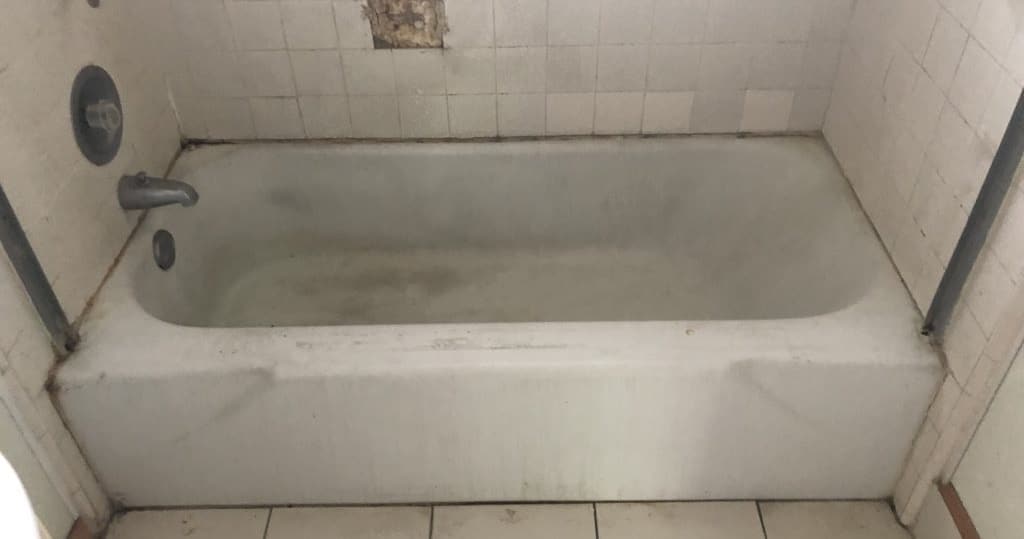 Have a Question?
Call us: (949) 243-0237
Monday-Friday: 9AM – 6PM
Saturday: 9AM – 1PM
Sunday: Closed
Request a Free Estimate
For a free estimate, please enter your name, mobile phone and zip code. One of our refinishing experts will then get in touch with you about your project.
Serving Aliso Viejo, CA and All of Orange County
999 Corporate Drive
Ladera Ranch, CA 92694
No showroom, Service by appointment only