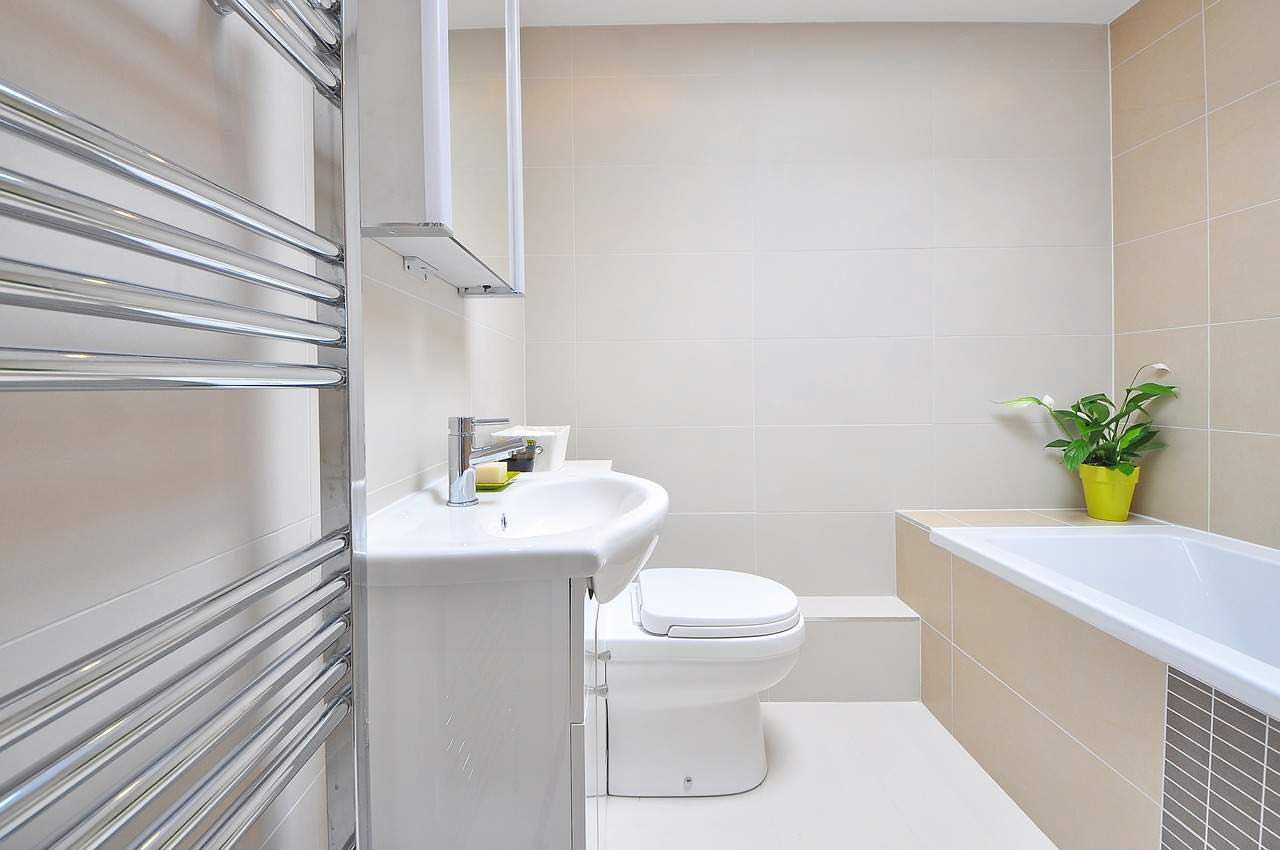 Why Bathroom Bathtub Refinishing is Great for Hotels
Summary:
Hotel guests often leave online reviews about their stay, and focus on key points such as bathroom cleanliness.
Hotel managers and owners can improve customer satisfaction by improving the quality of their bathrooms.
Bathroom tub, sink and tile refinishing is an affordable, effective way to make bathrooms look like-new.
Bathroom tub refinishing saves 75% on construction costs and can be efficiently implemented across multiple hotel rooms.
Choose tub and sink refinishing to restore hotels bathroom and they'll look great for your guests.
---
Like any piece of real estate, hotel properties require maintenance to keep them looking at their best.
When hotel rooms and suites look good inside and out, customers are happier and leave higher reviews. Better reviews lead to better business as your reputation drives greater customer traffic over time.
In fact, one of the most frequent comments made by hotel guests focus on bathroom cleanliness. Quality matters most of all, since customers now have instant access to user-generated reviews about the hotels they're thinking about staying in.
An improvement to your hotel's bathrooms will create a dramatic and effective boost to customer satisfaction.
Hotel managers and owners will find that professional refinishing is the most cost-effective way to make a bathroom sink, tub and shower look like-new again.
Instead of replacing or "remodeling" entire bathrooms, many hotels now benefit from the smooth, quick and affordable option of having surfaces refinished.
Bathtub and sink refinishing works on all types of materials, from porcelain and acrylic to fiberglass and marble. The process will extend the life of bathtubs by ten to fifteen years. On average, bathtub refinishing saves 75% on construction costs, and can be completed within one day.
At NuFinishPro, our technicians have completed bathtub, tile and sink resurfacing projects for prominent hotels such as the Hotel Del Coronado, The Four Seasons, Homewood Suites, Hilton, and Holiday Inn. With over 30 years experience in the bath resurfacing industry, we can finish refinishing jobs efficiently across multiple hotel rooms. Call us today to see how we can help improve your hotel bathrooms.