Professional Bathtub Refinishing
5-Star Rated Resurfacing Company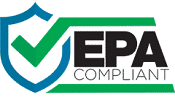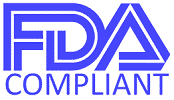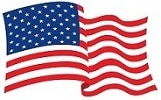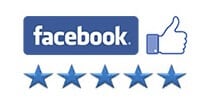 34 Years of Experience in Kitchen & Bathroom Refinishing
NuFinishPro is a BBB A+ accredited and 5 Star-rated surface refinishing company that specializes in repairing and refinishing bathtubs made of fiberglass, plastic, steel, cast iron, or acrylic. Whether your bathtub or shower enclosure is damaged, or just looks outdated, we can help. Our refinishers have made bathtubs and shower enclosures look even better than before by refinishing bathtubs and resurfacing showers. We can even resurface tiles, your kitchen countertop and bathroom vanity. Our refinishers can even repair and reglaze your sink. Our professional care and 34 years of experience mean that you get the absolute best service in your local area. We're so confident in our results, that we back all of our completed projects with a 5-year warranty.
For Questions and Free Estimates, Call a NuFinishPro Near You
Available Monday – Friday: 9:00am – 6:00pm & Saturday: 9:00am – 1:00pm.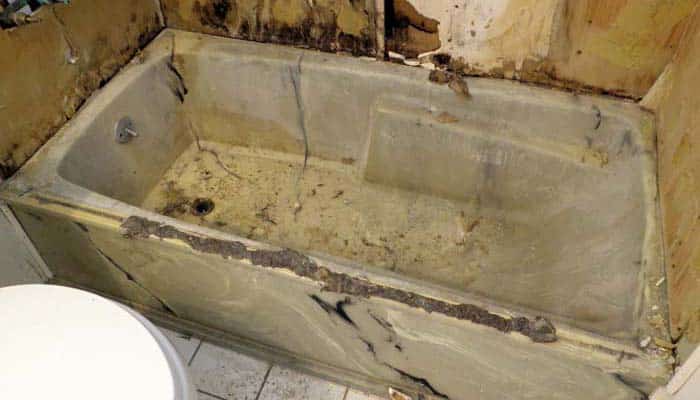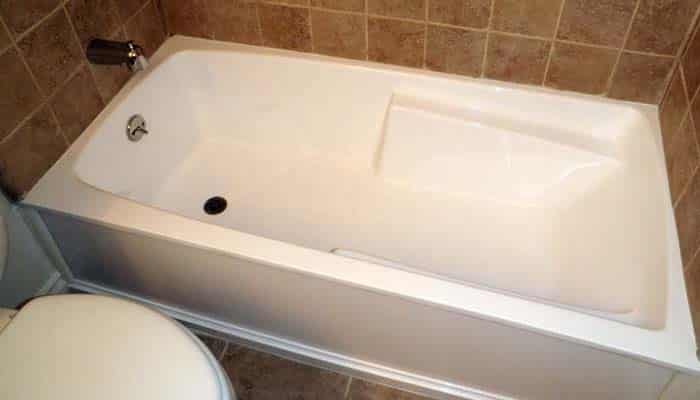 Amazing Results in Less Than a
Day
---
Why replace when you can have us refinish? It's a safe, affordable, and time-saving service that brightens up your bath and kitchen spaces. We are able to complete most work within 3 to 5 hours, and your bathtub, sink, or shower is ready to use within 24 hours. Our certified NuFinishPro refinishers are all experienced in making bathtubs, sinks, and countertops look brilliant. Most "bathroom remodeling" involves heavy construction, removal, and disposal of outdated and damaged fixtures. None of that is required for us to complete bath and tile refinishing projects. This saves both time and cost. The average bathtub refinishing project can save 75% to 90% on costs compared to installing a new bathtub. See the difference for yourself. Our photos are all from projects we recently completed.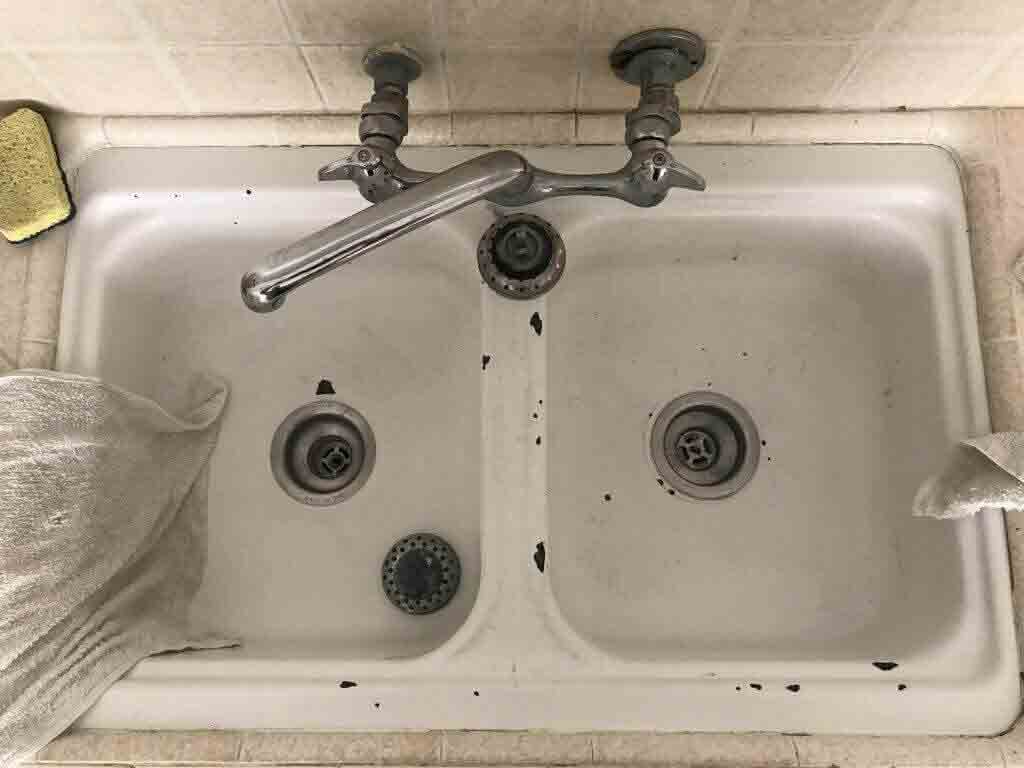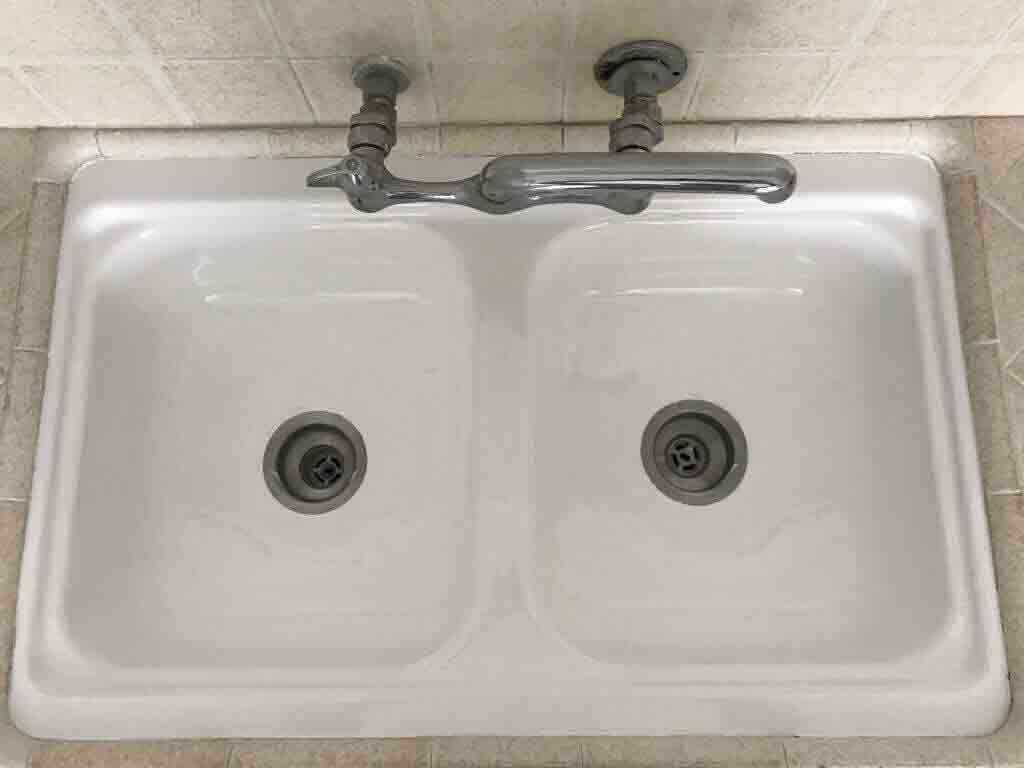 Popular with Homeowners & Property Managers
---
NuFinishPro customers love the updated look and feel of their bathtub and shower enclosure. What they love even more is saving 75% to 90% on costs compared to replacement options. Resurfacing and reglazing your existing bathroom and kitchen fixtures is the fastest and most affordable way to make your property shine like new. Most customers are surprised to hear it's just a simple one-day process. After restoration, your new bath, sink, or kitchen is ready to enjoy within 24 hours.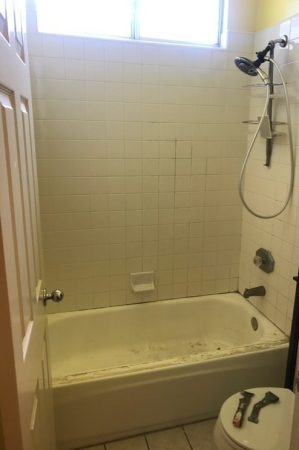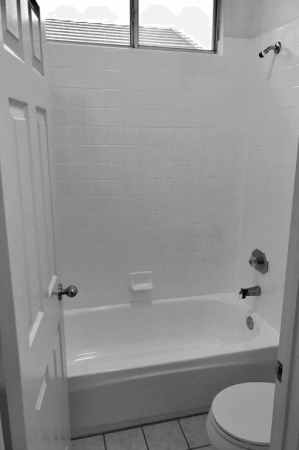 We've Done it All
---
For over 3 decades our company has been refinishing bathrooms and kitchens and is fully licensed, bonded, and insured by the State of California. We have seen it all and done it all for local homeowners and property managers. From small spot repairs such as cracks, chips, and holes to major bathtub refinishing, shower resurfacing, and sink reglaze projects for 100+ room hotels, our expertise covers all aspects of bath and kitchen restoration.
California State Certification: View on CA.gov
---
Bathroom refinishing before and after
See What Our Customers Have to Say about our refinishing work.

"They were quick to respond, the price was among the lowest bid, and they did the job quickly and professionally. We would use them again and definitely would refer them to a friend or colleague."
Review by Sharon V. (Verified Customer)

"Great overall experience, we had 2 shower units resprayed, 2 sinks done in granite-like paint, which all look amazing. The crew was very professional and courteous. We would highly recommend Brett and his crew to all who would like their kitchen or bath to look new and updated in just a few hours, while not breaking the bank."
Review by Zuza G. (Verified Customer)

"Such a professional job on the refinishing of the shower enclosure. I couldn't be more satisfied. I will recommend it anytime. Thanks for a job well done."
Review by Russ B. (Verified Customer)
Ready to Get Started? Get a refinishing Quote from Our Experts.