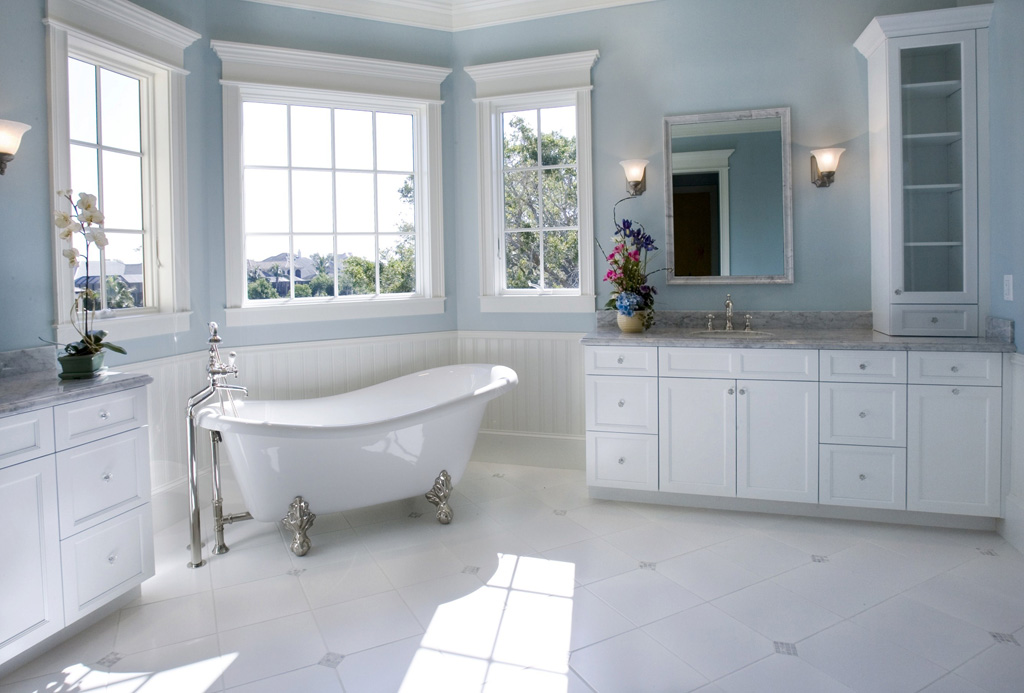 The High Risks of Using a Low Price Bathroom Refinishing Company
There is no better way to save money and be eco-friendly than to refinish, resurface, restore a bathroom bathtub, shower or sink, we can save you up to 75% vs replacing your bathroom shower, bathtub or sink. There is no better way to reduce our "Carbon Footprint" by restoring, repairing and refinishing the bathtub, shower and sink in your home using our green friendly products, at NuFinishPro we use premium refinishing products from Hawk Labs. The products we use are FDA certified and non-toxic once cured. While most of our competitors buy the cheapest products money can buy. NuFinishPro buys the best products on the market. Which is why we can offer you a 5-year refinishing warranty.
In June 2014, a two-story, 28 unit apartment complex in Point Loma exploded due to a bathroom refinishing project gone wrong. The explosion was caused by poor safety precautions practiced by the bathroom refinishing company hired to renovate apartment interiors. As the flammable fumes accumulated, a large section of the apartment's bathroom exploded, causing $300,000 in property damage to the entire apartment.
Low cost refinishing companies often use hazardous materials that are not EPA approved. This is done to cut costs so they can offer the lowest price to unsuspecting customers. By cutting costs on equipment and refinishing chemicals, these so-called "affordable" refinishers put your property at risk of serious accidents and property damage. All customers seeking a bathroom refinishing company need to beware of the high risks involved when contracting companies and technicians that advertise low prices that are way below what other companies are quoting. This example illustrates that is is very important for you to work with a certified company that has had its procedures and materials carefully checked for proper safety compliance and a valid state contractor's license.