Social Media – Bing Places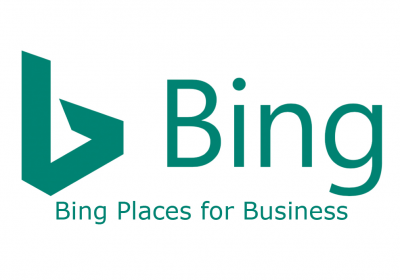 Bing Places
Getting familiar with Bing Places

Contact Support
With Bing Places, we can contact their support team by online chat. All we have to do is log in to the account and go to the bottom of the page to the link named "Support". There will be a drop-down menu and check on the box "I have a problem not related to any of my listings ". A link to "contact support" will appear. You will be taken to the next page with two drop-down menus. Select your desired country and language from the drop down menus, and then click on the "Chat With Us" button. Then you are taken to an online chat tool that will allow you to talk with the online support agent.

Microsoft support portals
Bing Places, Microsoft Ads, and etc will have a separate support team to contact. To get supporr from Microsoft, \go to the proper portal to login. Next, click on the support link at the bottom of the page. Each Microsoft product will have a support page that is going to be different from the other. So, it is important to go to the proper portal that you are having an issue with, then login to click on the proper support link.
Microsoft Ads Support links
In Microsoft Ads, there are two links in the drop-down menu on the top right-hand side of the page, use these two links to contact support. You can go either choose to live chat or "request a call from support". anotherway to get help is to click on the link to contact Bing Ads support is at the bottom of the page.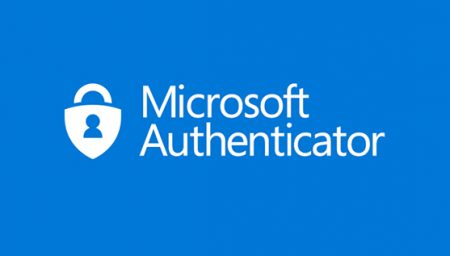 Microsoft Authenticator
Before getting any support you need to authenticate yourself before proceeding to the next step. With Microsoft Advertising, you will need to use Microsoft Authenticator to get access to the Ad Portal. I have provided the link below, to download the app and install it on your phone.
Helpful Links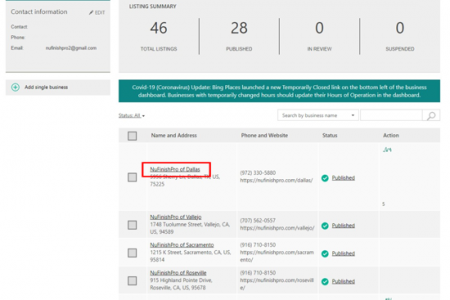 Verify Location
We are required to verify the location by sending out a postcard to the location that we have setup in Bing Places. If the postcard does not arrive in the mail you can contact support's online chat to verify the location. Please see the section above for more information.