Point Loma Bathtub Refinishing
Serving All of San Diego County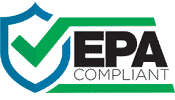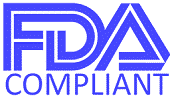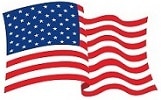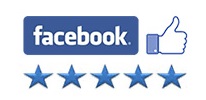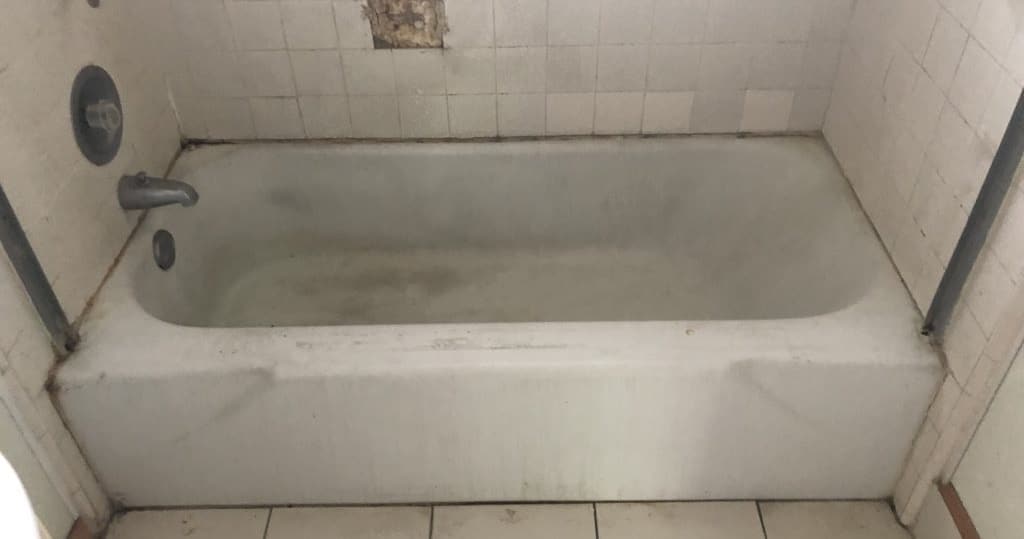 Top-Rated San Diego Bathtub Refinishing
Quick Facts About Bath Refinishing:
Affordable: Refinishing saves 75% to 90% in cost versus replacement.
Fast: Our professionals can finish projects in as little as 3-5 hours.
Easy: We can spot repair holes, cracks, chips, rust and scratches.
Eco-Friendly: Refinishing is safe and

does not

involve removing construction waste
Effective: We renew tubs, sinks, showers and countertops to "like new" condition.
Many of our first-time customers have told us they are amazed at the results we get. We have completed projects both large and small, and have refinished bathtubs and kitchens of all sizes. From homes to hotels, we have done it all and continue to provide excellent customer service. The refinishing process is a safe and quick procedure that involves removing and repairing damaged surfaces. We then add layers of specialty coatings such as primer and top coats. Lastly, we polish the final surface to bring out its shine. For combined bathtub and shower enclosures, our technicians add a non-slip layer for extra safety. Our tile resurfacing solutions can help you replace outdated or damaged tiles so they look brand new again.
With over 30 years of experience in resurfacing and reglazing, NuFinishPro of Mission Valley San Diego near Point Loma is a Bathtub Refinishing company you can trust. Our bathroom solutions includes bathtub repair, vanity top and sink reglazing, and shower tile resurfacing.
Point Loma locals choose NuFinishPro for three main reasons. We are fully licensed and bonded in the State of California under the Synthetic Products classifications. As of this current year, we have completed thousands of refinishing, reglazing and resurfacing projects around the San Diego area alone. Our highly trained technicians are certified to perform their duties, which only requires an average of two to three hours to perform. Lastly, we have consistently received 5 star reviews from past and recent customers.
We have a full team of certified technicians who are experts at:
Refinishing Services:
Bathtub Refinishing & Reglaze
Bathtub Spot Repair
Bathtub Surface Stripping
Bathroom Sink Reglazing
Vanity Top Resurfacing
Tile and Shower Resurfacing
Kitchen Sink & Countertop Resurfacing
Surfaces & Materials:
Acrylic
Porcelain
Fiberglass
Cultured marble
Formica
Laminate
Cast iron
Request Your Free Estimate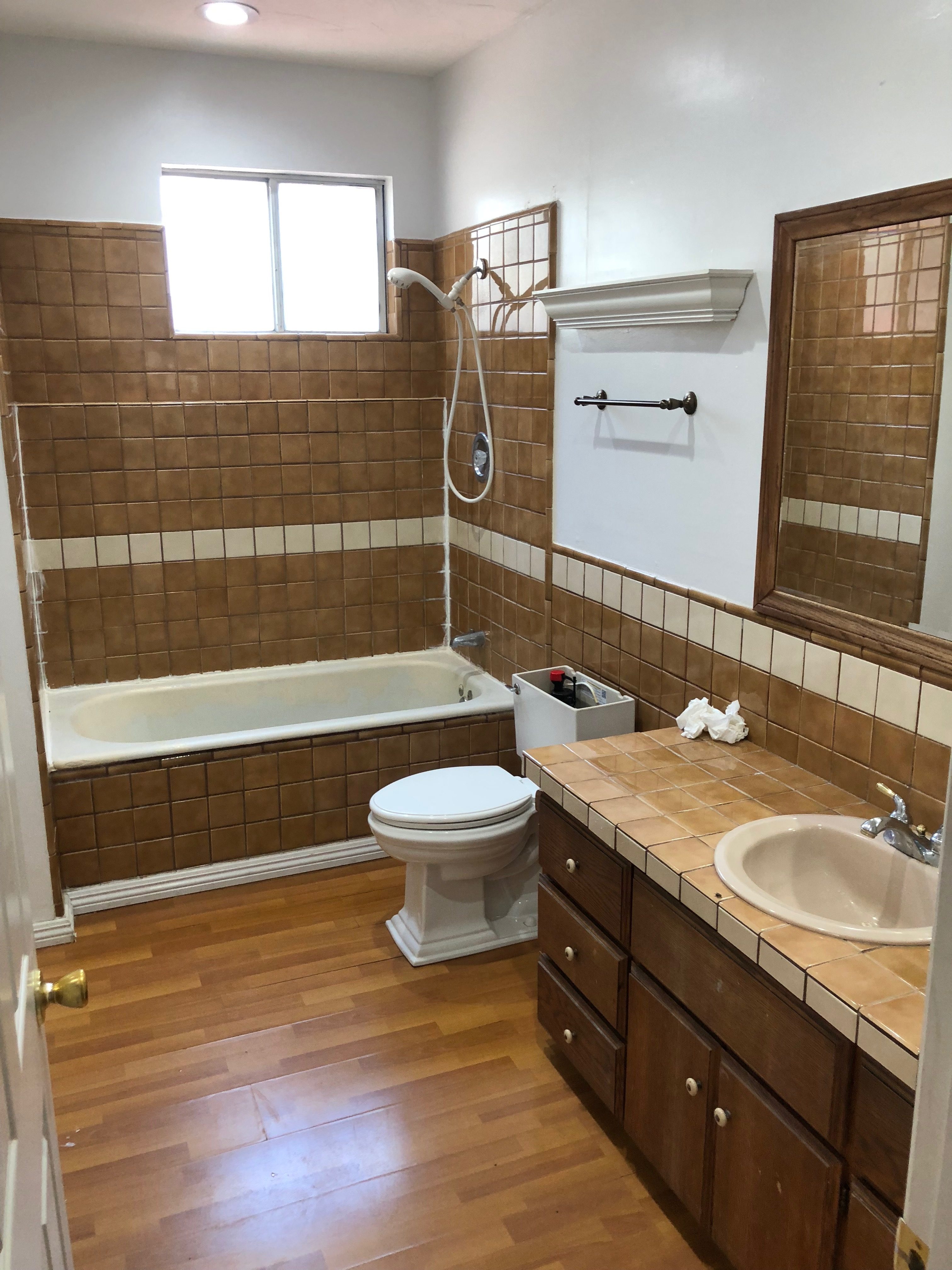 NuFinishPro is a 5-star rated San Diego bathtub refinishing company. Our bathtub repair, resurfacing and reglazing projects can be completed within a few hours, and newly refinished tubs or sinks are ready to use within 24 hours. NuFinishPro is recognized around San Diego for our exceptional results. We have maintained our reputation across the most popular review platforms, such as Google, Yelp, Facebook and HomeAdvisor. Our company is also a BBB Accredited A+ business. Since 1987, NuFinishPro been licensed, bonded and insured to operate in the State of California under the Synthetic Products classification.
We Use the Highest Quality Coatings
NuFinishPro of San Diego is proud to use Made in USA premium refinishing products. We are certified by the manufacturer of these specialty coatings. While many of our competitors use more inexpensive products, we buy the very best on the market. The coatings we use are in compliance with EPA and FDA guidelines as non-toxic once cured; and they can be cured in 4 hours and ready for use in 24 hours. Although these refinishing products are low VOC, they do have a strong odor during the application stage. This is why each technician wears full safety gear and respirators when working on customer bathtubs and sinks. The high quality supplies that we use allows us to offer a 5-year refinishing warranty on residential projects and a 3-year refinishing warranty on commercial projects.

Contact Us
Tel: (619) 642-2544
Email: [email protected]
Monday-Friday: 9AM – 6PM
Saturday: 9AM – 1PM
Sunday: Closed
3111 Camino Del Rio North
San Diego, CA 92108
No showroom, by appointment only
State Licensing
Trade: D-12 Synthetic Products
License #: 1059225
Expiration: 10-31-2021
View on CA.gov
Areas We Serve:
Helpful Resources: