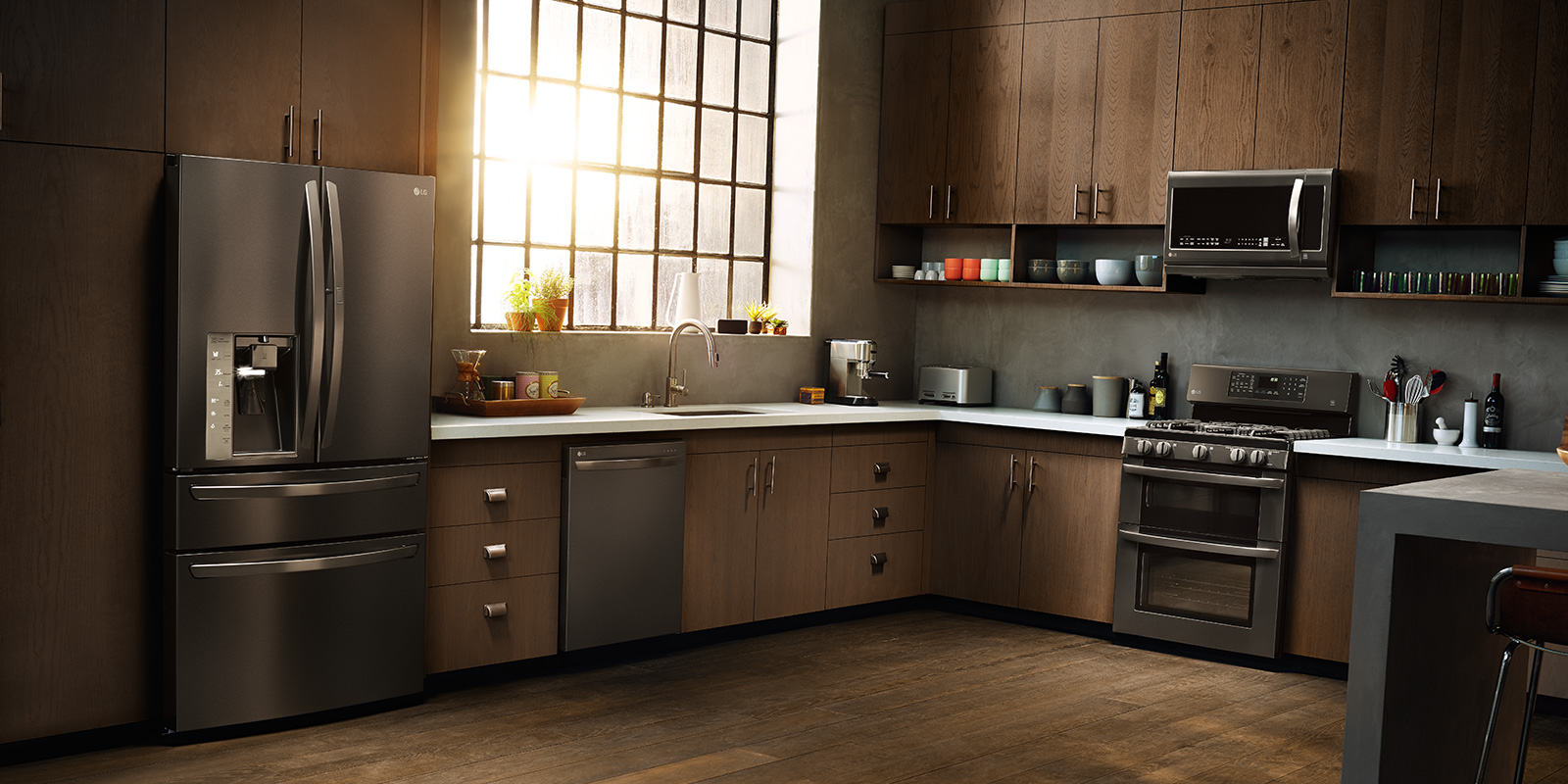 Are you refurbishing your kitchen? Well, NuFinishPro can help you save money with that by simply refinishing your sink and counter-top surfaces. We'll make everything look brand new again.
Refinishing your countertop
Whether your counter top is tile or Formica, we can repair and refresh it with one of a wide variety of granite-like finishes. We have a full line of faux-granite colors available that simulate the look of the real thing, making your old counter top look like new again. It has never been easier to update the look of your kitchen with NuFinishPro's granite-like finishes.
Sink Refinishing
NuFinishPro can also help you with your kitchen sink. We'll spot-repair the rust and cracks; then we'll freshen up your sink by replacing the finish with a new coating to make it shine like new. We can also apply a customized color from the Sherwin Williams paint deck. Just provide us with the color code and name, and we will apply the custom color of your choice as we refinish the sink.
Countertop and Sink Refinishing
For a free estimate, call us toll free at 855-664-1151
(All visits by appointment only.)
You can also You can also click here to request a free quote online.