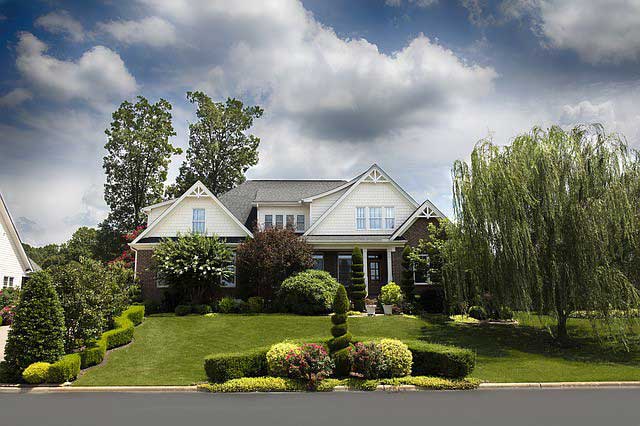 Can Bath & Kitchen Refinishing Help Improve Home Value?
Now is an opportune time to sell your house as prices continue to climb higher. Choosing to have your bath & kitchen surfaces refinished can significantly improve your home's value.
As home values in the United States continue to clime in 2016, buyers are looking for houses with like-new interior fixtures. Low interest rates for mortgages, and a higher influx of buyers means more people on the lookout for houses as long-term investments.
If you're planning to sell your home this year, then it's a great time to put your property on the market since there is strong demand for quality houses.
When buyers look at houses for sale, they judge the value of the home based on noticeable wear and tear. The most obvious signs of an aging home can be seen in the kitchen and bathroom units. Thus, homeowners and real estate agents can greatly improve the odds of selling a house for top dollar by renovating the kitchen and bathroom areas. The better your house's bathrooms and kitchen look, the higher price it will garner from interested buyers.
However, renovation in terms of remodeling can be very costly, since it involves construction work.
Bath and kitchen refinishing is a much more cost effective alternative. In fact, having a professional company refinish your bathtubs will save 75% on construction costs compared to replacing with new bathtubs. Bath and kitchen refinishing costs are comparatively more affordable, and in many cases can be completed within one day.
Many homeowners, real estate investors, and real estate agents are now turning to resurfacing as the preferred method to renovate bathroom fixtures, sinks and kitchen countertops. Rather than remove and replace fixtures, which can cost thousands of dollars, a simple refinishing job can cost just a few hundred dollars. The cost savings a homeowner enjoys by opting for resurfacing will yield lower cost of selling the property, and therefore a higher profit when the home is sold.
For further details, check out our Before & After gallery to see the major difference refinishing services can make on a variety of surfaces.