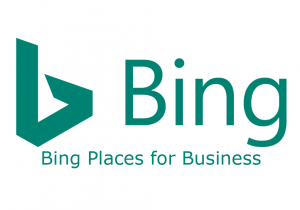 Bing Places
Get help from Bing support
Contact Microsoft support for Bing places by online chat.
When you scroll to the bottom of the page, in the footer, click on the Support link. You will be taken to the support page in the screenshot below. to contact support, click on the check box to advance to the next step.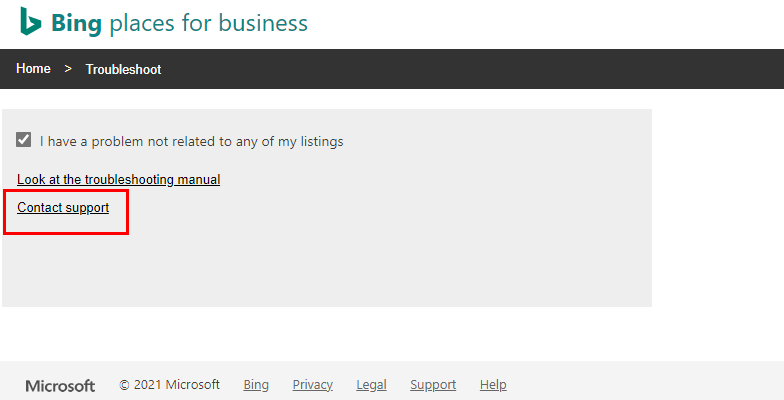 Once you click on the button, a popup window will appear and you will be presented with a questionaire. Fill out everything correctly to proceed to chat with the support rep.